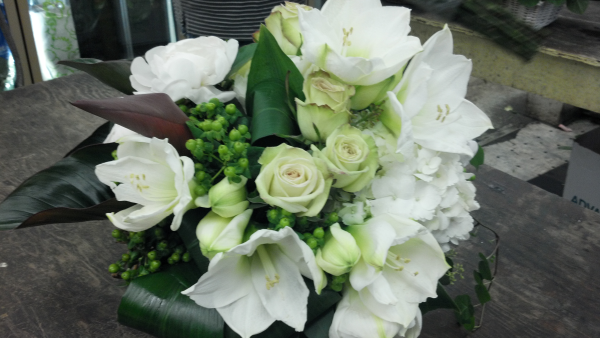 Chapter 3: Popular Wedding Themes...
"Celebrate we will,
Because life is short but sweet for certain" ~ Dave Matthews
Bean Town brides are in luck if pondering the notion of throwing a themed wedding extravaganza since this city if bursting with creative and entertaining possibilities! Regardless of the time of year you wish to marry, there is something for everyone when the traditional white wedding just doesn't strike you as exciting. Every aspect of your planning can reflect a particular motif or style including invitations, clothing and decorations. By tailoring particular details of your event to you and your mate's personality, couples can create fun and original matrimonial affairs. Whether you wish to celebrate a particular season, holiday or hobby, there's no telling where a little imagination can take your special day.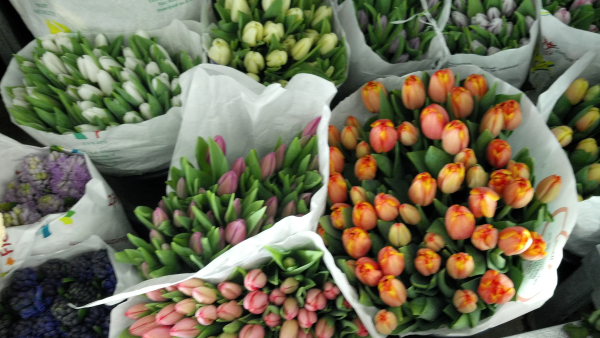 New England Seasonal and Holiday Themed Weddings~ Since Boston is blessed with the stunning beauty of four different seasons, why not use these attributes in your party planning and wedding decor? Winter lovers might want to amplify the serenity of blanketed snow by using frosted branches within centerpieces and floral displays as well as hanging crystals to mimic the spectrum effects of icicles. For those looking to manage their budgets, winter foliage takes up ample space when designed in arrangements, creating a full and fragrant piece. Wreathes also make terrific goodies to gift guests which are both affordable and festive for the Yule season. Fall flora and fauna fans can decorate with colorful leaves in bouquets and display pumpkins with wheat bales around archways. Couples can also mull over the idea of throwing a Halloween inspired affair by asking guests to wear costumes! Not only will this guarantee a fun and jovial atmosphere but will assure pleasant memories for years to come.
Spring farers will have no problem recreating the sweetness of this season if they rely heavily on shades of lavender, baby yellow and blush pink within their formal wear and linens. Since flowers are the symbol of Spring, don't forget to place stems of sweet peas, ranunculus and Sarah Barnhart peonies in bridal work, corsages and nosegays. Summer seekers will benefit from throwing beach themed weddings as they are the number #1 party planned ceremony and reception thrown in the United States. Boston beaches provide sublime sands and coastal views from Gloucester to Cape Cod convenient for both North and South Shore fans. For simple yet sensational ceremonies, line folding chairs facing the ocean leaving room in the center for an aisle. Line with small, white votives and use delicate white orchids or beach plum roses for bouquets. While friends and family are swept away into the tranquil serenity of the Atlantic Ocean, couples will be pleased with this budget considerate, fuss free and most importantly, romantic style of party planning.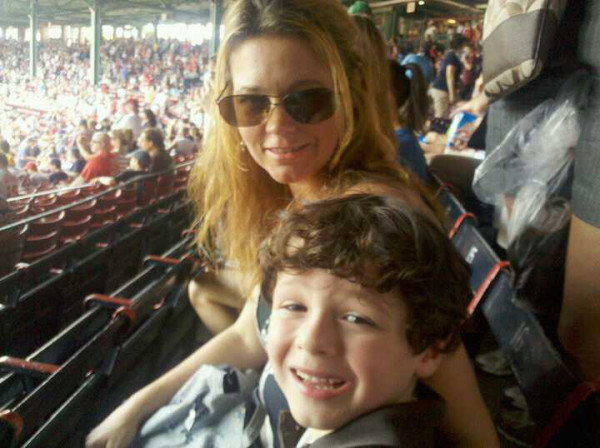 For the Sports Fans~ One of the greatest attributes beholden to many Bostonians is their love for sports. The Celtics, Patriots and the Red Sox hold a special place in the hearts of New Englanders including many soon-to-be's who would love to include a little "fanfare" in their wedding planning but worry about issues of tastefulness and elegance. You need not to worry, there are plenty of ways to pay homage to your favorite teams by creating both a fun and polished look for your special day. For instance, Celtics fans can incorporate the shamrock (a symbol of the Celtics) into invitation layouts, favors and even garnish for individual place settings. Diehard Patriot followers can implement the football theme by using red, white and blue color palettes for linens and dress attire or even have groomsmen where football helmets along with their tuxedos to tip off a humorous beginning to the festivities. Red Sox enthusiasts will be pleased to know that Fenway Park rents facilities within the stadium for those who desire to assimilate the nostalgia of a roaring crowd, the flash of native baseball colors across t- shirts and the sultry smells of franks and sausages sizzling atop stadium grills within their wedding planning. Clever gifts for guests can include baseballs and baseball caps which make wonderful keepsakes of Green Monster bridal affairs.