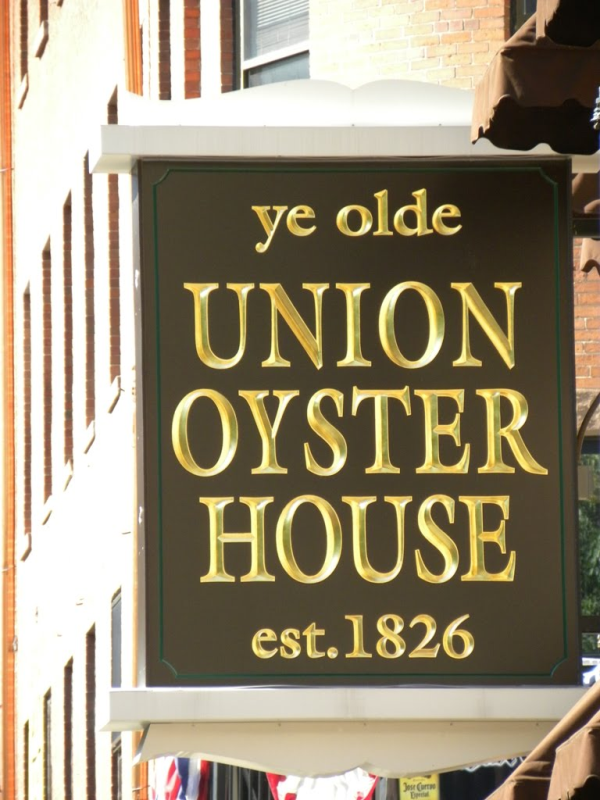 Music, the arts, writing - at Exotic Flowers we appreciate what a great effect these talents have on a civilized society. At Exotic Flowers, we relish books, have a poet in residence and even our own favorite author, Suzie Canale of the
Beantown Tales
. Suzie is also my wife. She has just released her newest children's book, 'The Candy Roses of Cape Care,'.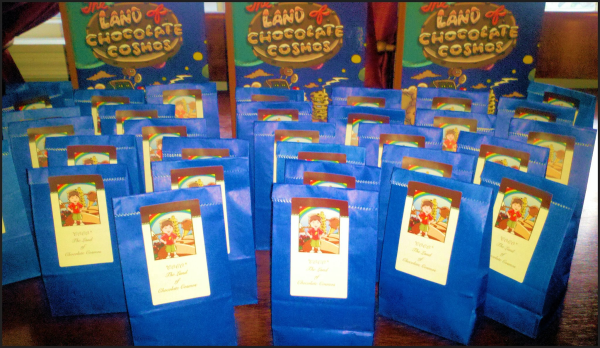 Her launch party took place at the
Union Oyster House
on Friday, June 22nd. The Union Oyster House dates back to 1636 and it was officially established in 1826. What a great place to hold an event, the Milano family has owned this historic restaurant since 1970. The staff here is great, the food plentiful and the atmosphere is amazing. We are every fortunate to be friends with such a wonderful family.
The Candy Roses of Care event was hosted in Webster's Den at the Union Oyster House. While bags of popcorn, chocolates and giant lollipops decorated the tables, more than fifty friends and relatives celebrated Suzie for her landmark achievement.
The Union Oyster House served up oysters Rockefeller, shrimp cocktail, crab cakes and clam chowder. The staff was so upbeat and I cannot think of a better place to have a book party.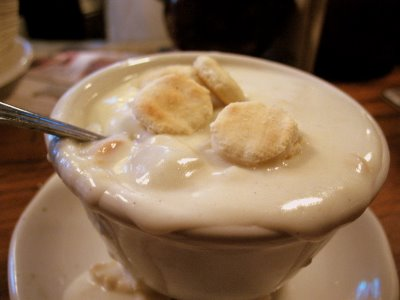 Next time you have an event, make sure to ask for Pattie and tell her Rick at Exotic Flowers sent you.