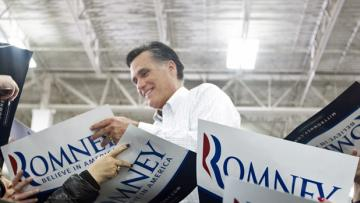 Exotic Flowers in Boston is proud to endorse Mitt Romney for the Republican Presidential nomination in New Hampshire.
Let him measure against the others.
Ron Paul - radical extremist.
Newt Gingrich - angry man.
Rick Santorum - clueless.
Jon Huntsman - fake orange tan.
Rick Perry - complete nut job.
Exotic Flowers in Boston has many clients who live in New Hampshire. Please do not stay home on primary day. Every vote counts. Your vote matters.