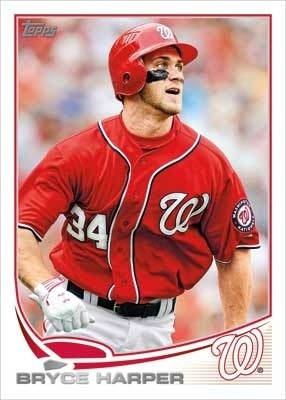 If you are any type of baseball fan, then you have heard of Washington Nationals phenom Bryce Harper. Bryce has been heralded as the next Mickey Mantle since he was 15 years old. He helped the Nationals capture the National League East Championship in 2012, was the Rookie of the Year and appeared in the All Star Game.
Harper's popularity seems to know no end. He has appeared in commercials and video game boxes. Harper even shows he can help the floral industry. In Harper's latest video promoting MLB13 video game, he shows how important flowers are in building relationships. Bravo to you Bryce Harper, you just remindeds millions of people how important roses and flowers when wooing. Flowers show romance and Harper reminds millions of fans. See his video here.
Note to Bryce Harper, if the baseball thing does not work out. Call Rick at Exotic Flowers in Boston. We could always use a florist like you in Boston.