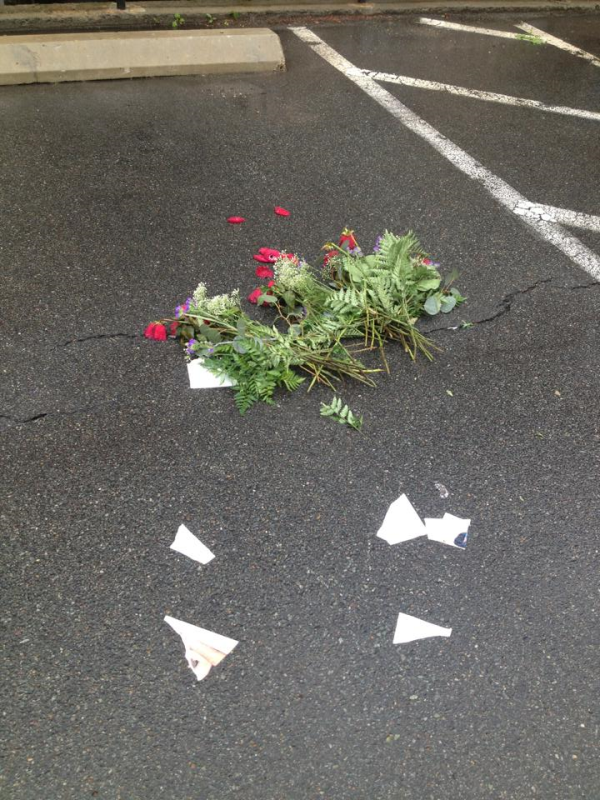 Flowers should always be well received. Here, the note was torn up and the bouquet is detroyed. "He went to Jared" is a famous tag line for a premier jeweler store. Much can be said about choosing the right florist.
As a flower buyer who is in love or in trouble, you need to make the right choice for your Boston florist.
As I always say, every guy needs his own doctor, his own lawyer, his own mechanic and his own florist. Your florist can make or break your relationship.
If you think that buying flowers on the side of the road, from ProFlowers or 1-800-flowers is a good idea for your relationship then think again. You need a florist who knows you, not your credit card #.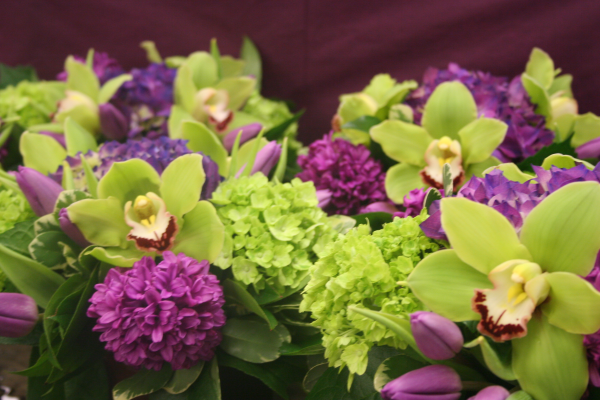 Fresh flowers, delivered on time with email confirmation of your order and a concerted effort to get to know you as a person. These are just a few attributes to look for in a florist.