In celebration of Opening Day, Exotic Flowers in Boston is sharing its top eight baseball movies of all time.
8. The Bad News Bears - starring Walter Matthau. The original Bad News Bears is the bench mark. Buttermaker, Englebert, Ahmad and all the rest make this a classic.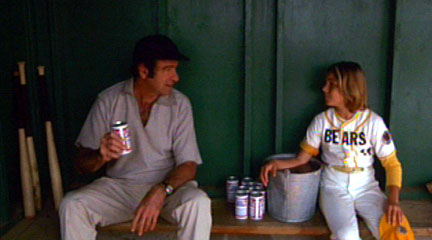 7. Fever Pitch - Fever Pitch tells the story of a rabid Red Sox fan who falls in love and must decide between his beloved Red Sox and true love. Johnny Damon and Jason Varitek make cameos in the movie as the Red Sox make their assault on the 2004 World Series.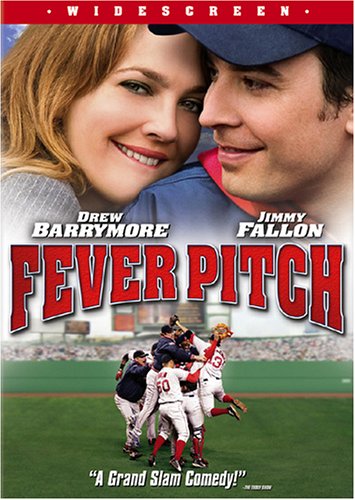 6. The Natural - the tragic and heroic tale of Roy Hobbs played by Robert Redford comes to the screen. A must see for any baseball fan. "I lost it in the sun." - Bump Bailey played by Michael Madsen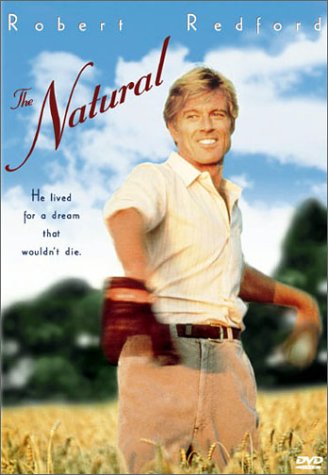 5. For The Love of the Game - starring Kevin Costner and Kelly Preston - this movie has a personal connection that lands it in our top five.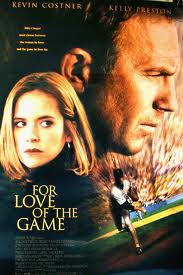 4. Pride of the Yankees - starring Gary Cooper as Yankee great Lou Gehrig. This film can bring tears to anyone. One of the greatest scenes in movie history. "Today, I consider myself the luckiest man on the face of the earth."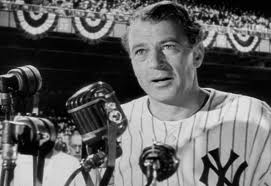 3. Major League - starring Charlie Sheen and Tom Berenger - follow this gang of misfits of Indians all along the way. You will laugh the entire time. "It is very bad to drink Jobu's rum. Very Bad." - #winning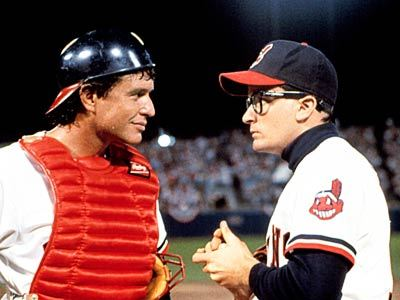 2. Field of Dreams - starring Kevin Costner and James Earl Jones. This film just got beat out as #1. "It means we're going to Minnesota to find Moonlight Graham."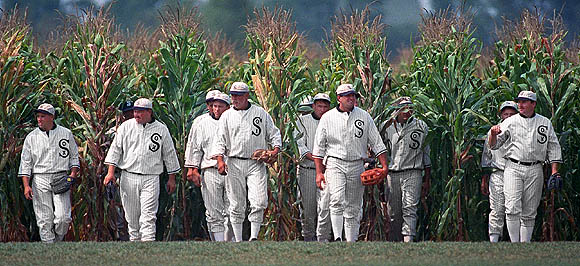 1. Bull Durham - starring Kevin Costner and Susan Sarandon. This scene makes it the #1 baseball movie of all time.