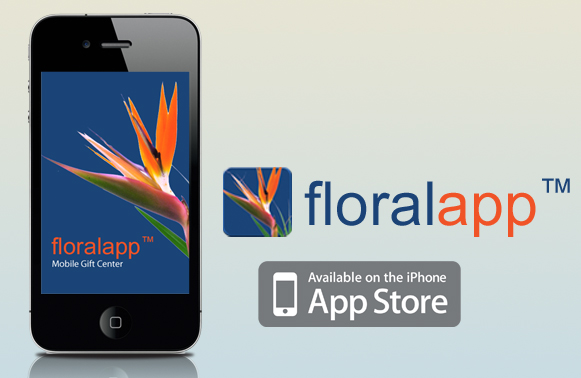 FOR IMMEDIATE RELEASE:
Contact: Rick Canale
617.524.4456
Exotic Flowers in Boston Announces its App is now in
the iTunes Store
BOSTON, MA (June, 2011) - Rick Canale, Managing Director of Exotic Flowers in Boston and www.exoticflowers.com announced approval with Apple to offer its floralapp, Mobile Floral Application onthe popular iTunes website for iPhones and iPads.
Floralapp (tm) is already available for the Android phone platform. The arrangement with Apple validates that floralapp(tm) application is approved for use for Exotic Flowers in Boston to offer retailing services using floralapp(tm) on Apple mobile devices.
Floralapp(tm) is a mobile device application that was designed for Exotic Flowers to work on both Android and iPhone devices. The application, or app, allows customers to order flowers literally at the press of a few buttons. The floralapp application takes you directly to a present number of categories and product offerings, allowing you to purchase and send an arrangement or other gift within seconds. The app quickly grabs the delivery address needed from your phone's contacts and offers the user options for payment, including PayPal. Simply go to either the Android market or iPhone app and downloaf floralapp; then your keyword is Exotic.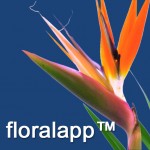 Clients of Exotic Flowers in Boston, can order flowers and gifts to be delivered anywhere in the Boston area or all over North America using any Android or iPhone device.
This arrangement with Apple heralds a new era in using technology to simplify ordering flowers. Since your cell phone knows who you are; you simply select a bouquet or gift, type a message, select your contact and enter your payment. "With floralapp(tm), you literally have a flower shop in your pocket."
In business for over 75 years, Exotic Flowers of Boston specializes in gift giving worldwide. Reaction guaranteed.