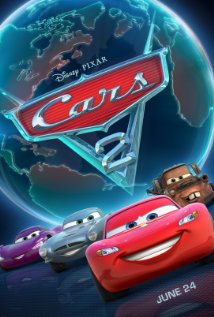 Friday June 24th, 2011 Cars 2 is in movies theatres throughout the Boston area. On the heels of a smashign success with Cars, Lightning McQueen and his friends return to the big screen and head to Europe.
The staff at Exotic Flowers has a collective group of ten children under the age of 12, so our Boston flower crew is always abreast of the latest Pixar films to bring our offspring to. The movie theatres in Randolph, Dedham and Chestnut Hill are frequented most by the skilled floral artisans and personnel at Boston's Premier Florist.
The Cars movies series also brings to mind the fleet of vehicles at Exotic Flowers. Exotic Flowers in Boston boasts both General Motors and Toyota Vehicles in our fleet.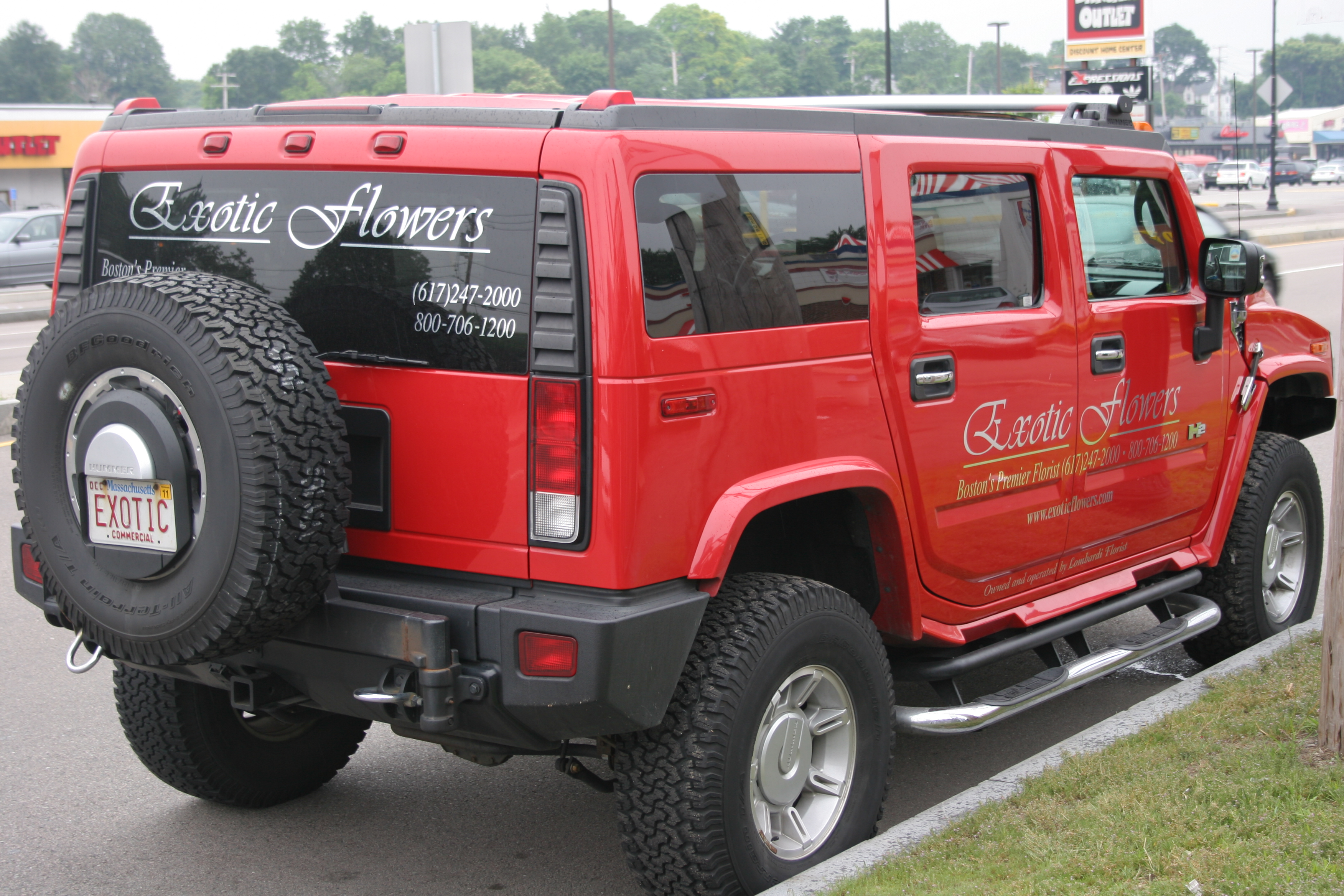 The flagship of the fleet is the Exotic Flowers H2 Hummer. The Hummer is a mainstay on American Legion Hwy and at the Boston Flower Exchange. You will also see the Hummer delivering flowers during the many New England snowstorms.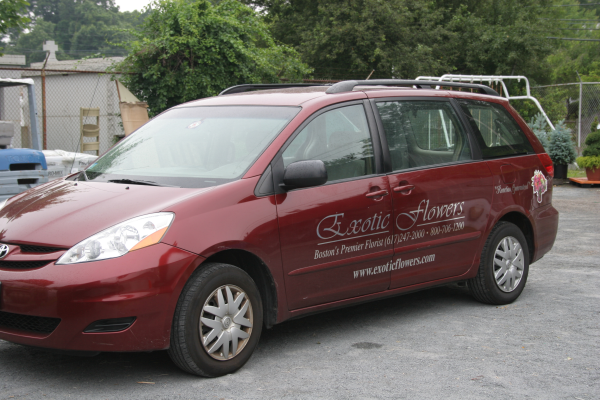 Doing the bulk of our deliveries are our Toyota Siennas. True work horses with a sleak design, the Siennas have far exceeded our expectations as Boston flower delivery vehicles.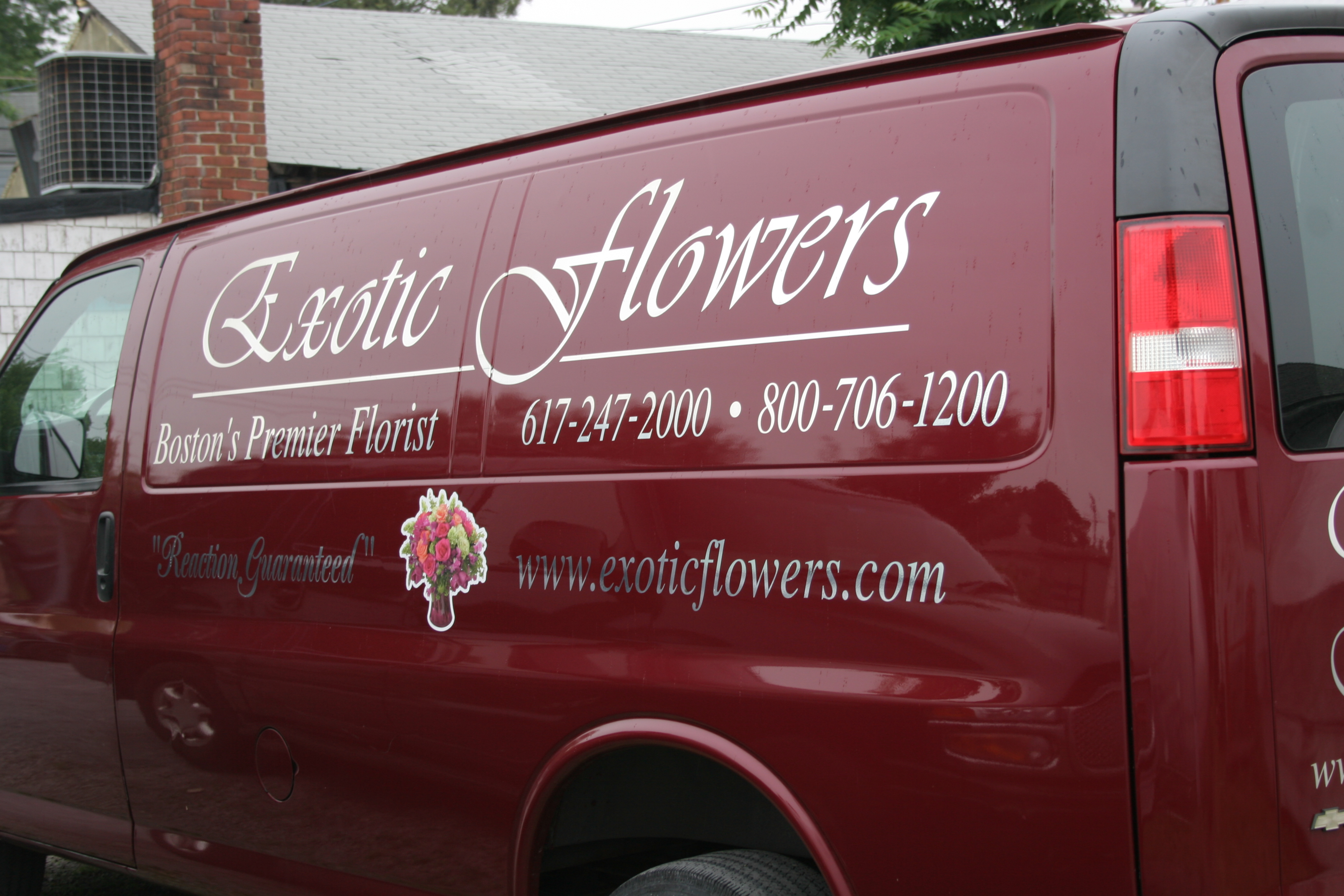 Used primarily as for functions and weddings, the Exotic Flowers Chevy Express Cargo Van can be a bit of a hindrance in Boston traffic.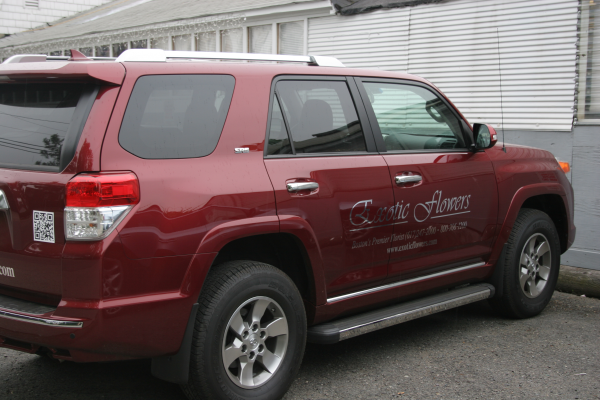 The newest addition to the fleet is the Exotic Flowers Toyota 4Runner SR5 drives through Boston with its own QR Code on the back. This flower truck can be seen often on the streets of West Roxbury and Chestnut Hill.