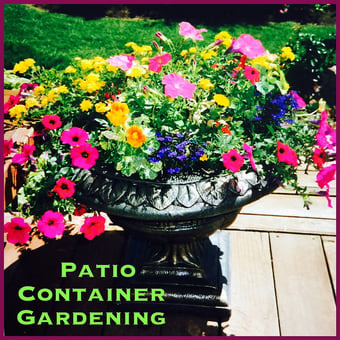 The snow has thawed and the grass is green,
Winter shovels have been put away,
New England is finally ready for spring,
It's gardening season, hurray!
We'll need compound and soil to patch up the yard,
And the trowels and pots from the sheds,
Gas the lawnmower up and get ready to mow,
Don't forget to pull weeds from the beds.
Once the chores from the clean up are finally finished,
Then the prep work is properly done,
Now its time to head straight to your favorite greenhouse,
Where we'll really begin to have fun!
Browse the vegetable section and next buy the herbs,
Fertilizer, organic plant food,
Pick out annuals with color and sensational scent,
You'll see the smell enhances your mood!
You'll want to put everything in the ground quick,
But be sure to plan out your design,
Then plant them in soil and water them good,
Soon you'll grow a garden that's divine!