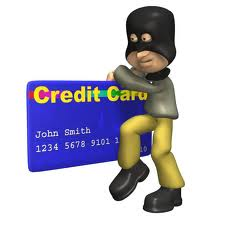 On Monday June 11th - Dedham florist Paul Gately was arrested by the Dedham police for allegedly stealing $30,000-$50,000 from an elderly woman with dementia. Gately has been charged with 13 counts of larceny and two counts of identity fraud.
At Exotic Flowers we believe in the justice system of innocent until proven guilty. Hopefully, Gately is not guilty and this Dedham florist can reopen his flower shop. Unfortunately for Gately and his alleged victim, there is a lot of evidence against him.
Stories like this one really put florists in a poor light. As florists, we are not only trusted with sending your emotions, we are also trusted with your credit card number as well. Please know that Exotic Flowers in Boston gives each employee a thorough background check and we also have a secure system in place where are all credit card numbers are encrypted.