Have you ever wondered while we're stuck here freezing, what other warmer parts of the country are growing? I have! Although I realize that our ground in Boston remains frozen for about five months out of the year (and that's being generous) other areas are still flourishing with an abundance of plant life. While it's true that we all experience the change of the four seasons, certain places have less drastic temperature changes. Because of this, growers can rely on a more temperate weather patterns to harvest thousands and thousands of delicious produce and flowers that are eventually shipped all over the country. Have you ever read the labels in the check out aisle while grocery shopping? You may have noticed that we are getting food from all over the place such as tomatoes, bananas and oranges. Now isn't that amazing? Check out what some of our warmer states are cultivating during the coldest months of the year!
Northern California: Although this area produces very different fruits and vegetables compared to its southern counterpart, Northern California still generates a considerable harvest during the colder season with an emphasis on nuts.
Avocados, Oranges, Almonds, Figs, Walnuts, Persimmons, Asian Pears, Limes, Lemons.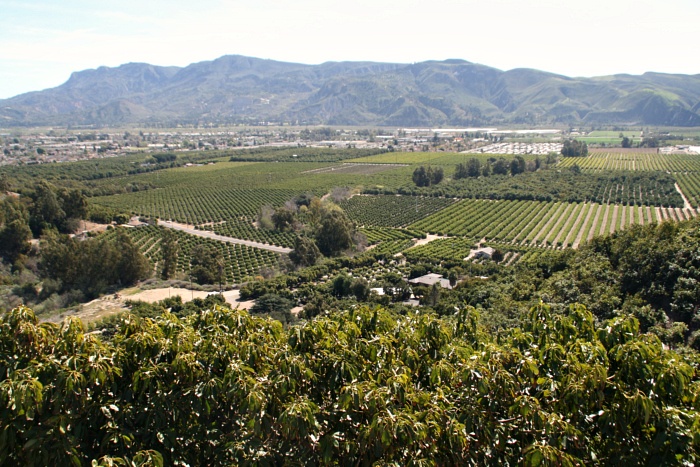 photo credit via shockinglydelicious.com
Southern California: This warmer side to California allows an even larger scale to be cultivated in January, February and March.
Beets, Broccoli, Cabbage, Celery, Cauliflower, Carrots, Cilantro, Fennel, Grapefruit, Kale, Kohlrabi, Leeks, Lemons, Lettuce, Mandarins, Oranges, Parsley, Radishes, Spinach and Strawberries.
Florida: This state has the ideal growing conditions to produce all sorts of yummy foods throughout the year, particularly citrus fruits, which are difficult during the wintertime.
Avocado, Bell Pepper, Broccoli, Cabbage, Cauliflower, Celery, Carambola, Cucumber, Eggplant, Grapefruit, Guava, Lettuce, Mushrooms, Orange, Papaya, Passion fruit, Peanuts, Potato, Radish, Squash, Strawberry, Sweet Corn, Tangerine and Tomatoes.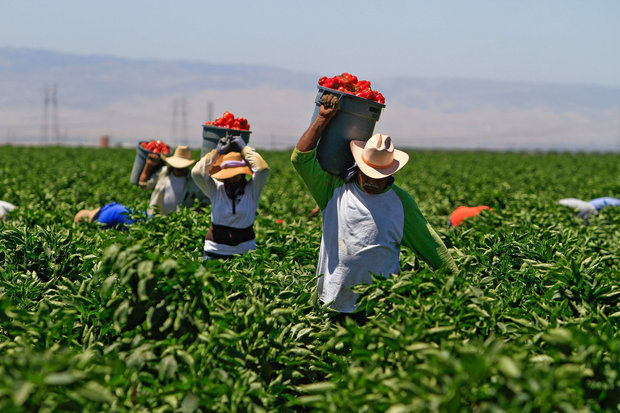 Photo credit via http://immigrantsandiego.org/
Washington: This state has a hardy harvest all the way through December and into the New Year although they too experience snow and storms.
Carrots, Kale, Bok Choy, Cabbage, Sweet Potatoes, Yams, Sunchokes, Pumpkins, Yellow Squash, Spinach, Mustard Greens, Onions, Parsnips, Turnips and Pea Vines.
Minnesota: This frosty state might not come to mind when thinking about warmer climates but they still know how to grow healthy fruit and vegetables throughout the calendar year!