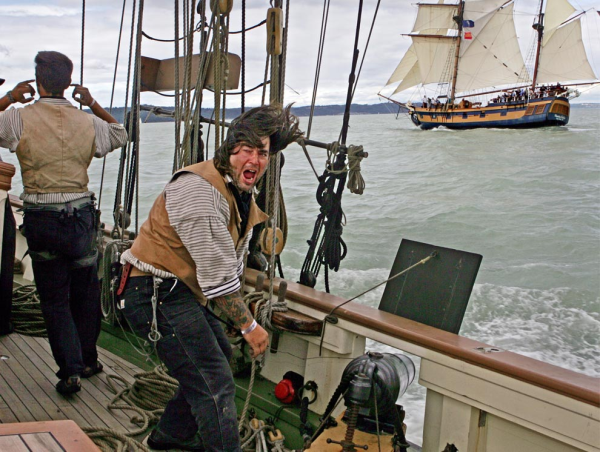 From June 30th through July 5th, 2012 - Boston hosted international tall ships, active Navy ships and ships of America's coalition partners in celebration of our nation's independence and to commemorate the bicentennial of the War of 1812. The War of 1812 not only brought us the Star Spangled Banner but reminds us of the importance of the USS Constitution in our history.
This week long event reached its culmination with Boston's traditional concert and fireworks display on the hatch shell at the esplanade. This show along with the Tall Ships bring thousands of visitors into Boston.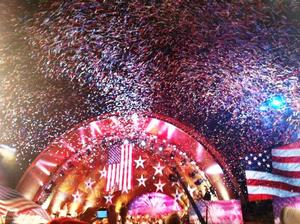 So what does the presence of an armada in Boston harbor and thousands of tourists and pedestrians invading the streets of Boston have to do with a Boston flower shop ? Events of this magnitude bring yachts from all over the world into Boston Yacht Haven. These yachts bring the rich and famous into Boston. While in port, these yachts refuel and pick up provisions.
They also buy flowers. Flowers for the deck, the luxuy suites, the dining rooms - the are no florists in the Atlantic Ocean so these yachts need flowers to create a warm and inviting atmosphere.
If you have ever seen the Kevin Costner film Water World, then you know the importance of living plants while on the high seas.