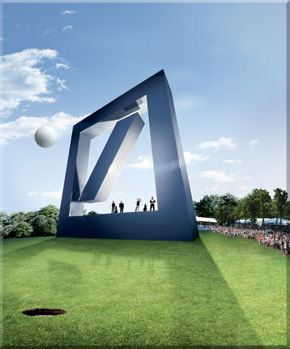 Since 2003, Exotic Flowers of Boston has been delivering hundreds of fresh flower arrangements to the PGA
Deutsche Bank Championship
at TPC Boston in Norton, Massachusetts. The Deutsche Bank Championship features the top 100 PGA golfers as they compete for the FedEx Cup and its ten million dollar first prize. Defending champion Charley Hoffman looks to repeat as this year's champion. Hoffman will be competing against pros Adam Scott, Vijay Singh, Tiger Woods, Phil Mickelson and many more.
The tournament is a week long affair of competition and fun. The event begins on Tuesday August 30th and ends Monday, Labor Day September 5, 2011. The tournament features premier sponsors like FedEx, Charles Schwab, The Wall Street Jouranal, Deutsche Bank and many others.
With so many high profile sponsors, clients and celebrities. Exotic Flowers, Boston's Premier Florist is honored to provide the floral arrangements for the week's events. Beginning on Monday, Exotic Flowers personnel heads to TPC in Norton, MA with plants and flowers for the week's events.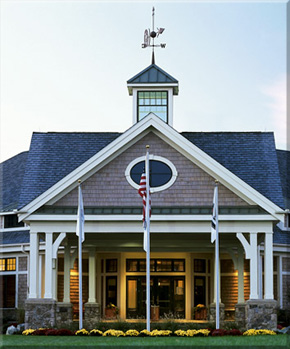 Flower design work begins Saturday, August 27th and will continue throughout the week. Over three hundred floral arrangements and plants are delivered for the tournament. Veteran Exotic Flowers employee Mike Schaaf has overseen the event's logistics since the tournament's inception in 2003.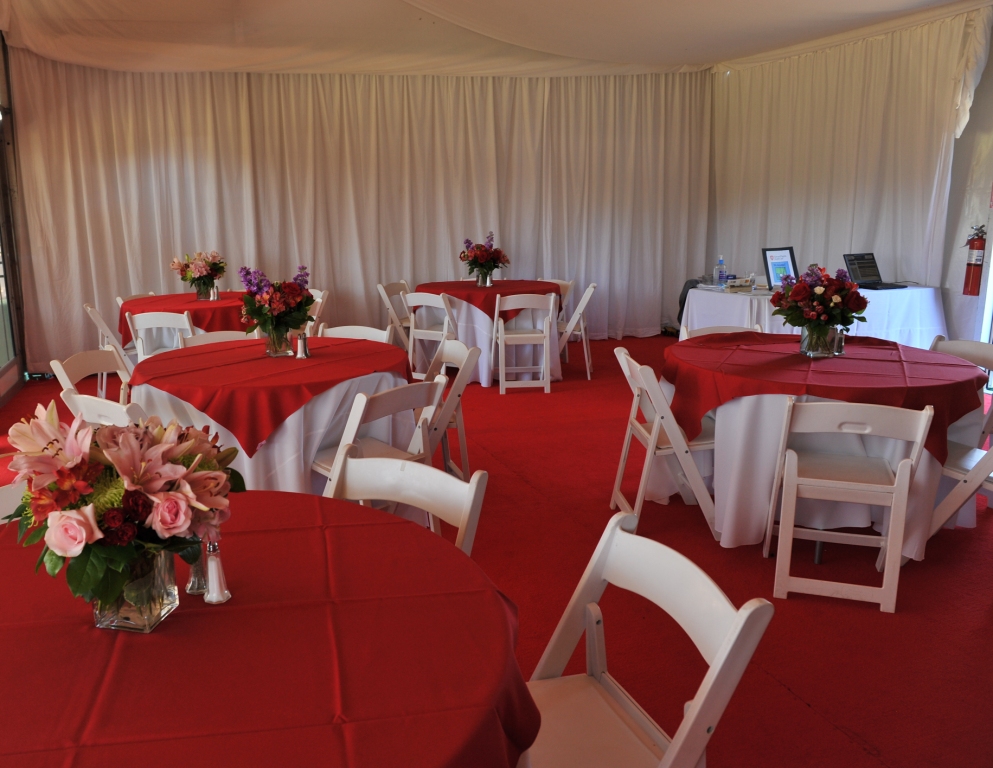 Mike remains on site daily through the week's tournament to ensure that all flowers and plants remain at their freshest and most beautiful form. From replacing broken and wilted blooms to ensuring that each vase remains fresh, Mike will work into the evening ensuring that TPC and Deutsche Bank know why Exotic Flowers has earned our moniker as Boston's Premier Florist.