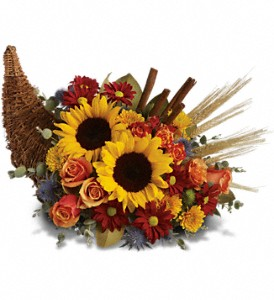 November, 2011
Dear friends,
I remember going to Mass at Sacred Heart in Roslindale every Sunday as a youth and during the service the priest would always remind us what to be thankful for. At Exotic Flowers in Boston, we are very thankful. We appreciate being such a special part of your lives. Your birthdays, weddings, proms, and funerals give our jobs as florists meaning. You give us a huge responsibility. You entrust us to convey your emotions. We will never take that job lightly.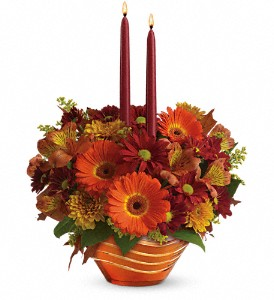 Thanksgiving is my favorite holiday. My day starts with breakfast with my boys. I head into our flower shop in Roslindale at 730am. Yes we are open for walk in customers. What better hostess gift than flowers for the table ? We close about 2pm and I head with Suzie and the boys over to my mother in law Murphy's home in West Roxbury where I feast on turkey with all the trimmings. After digesting this feast, I move onto my parents home for a spread of homemade ravioli, meatballs, sausage, lasagna and bracciole. Family, food, wine and flowers.
Thanksgiving is about spending time with family, friends and tradition. If you cannot be there, please call or even better send flowers. Start your own tradition.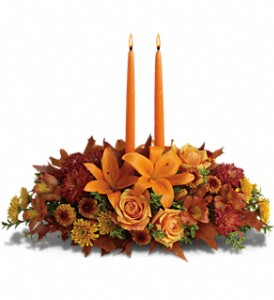 Thank you for loyalty. Thank you for your referrals. Thank you for spending your hard earned money at Exotic Flowers & Lombardi Florist.
Sincerely,
Rick Canale