As we slowly approach our New England spring season, there is much anticipation over the earth re-warming herself to produce a fresh crop of blooming bulbs. It's the sign we all await, which tells us Mother Nature is through with snow and ready to move on to the warmer months of the calendar. For many of us, the appearance of a bright and beautiful harvest is the highlight of March and April that reminds us of the theme surrounding rebirth and renewal. If you've lived in the northeast for a while, you are already familiar with the process of watching the first flowers grow after the last thaw has occurred and perhaps have made your own bouquet to celebrate within your home. One of the most anticipated treasures to arrive is the cheerful daffodil which has become one of the most cherished spring signs we are mindful to look for. Besides the obvious allure of the blooms' color, there are many other reasons to admire the flower. Here are some more reasons to love the daffodil as our premier recognition of the spring season.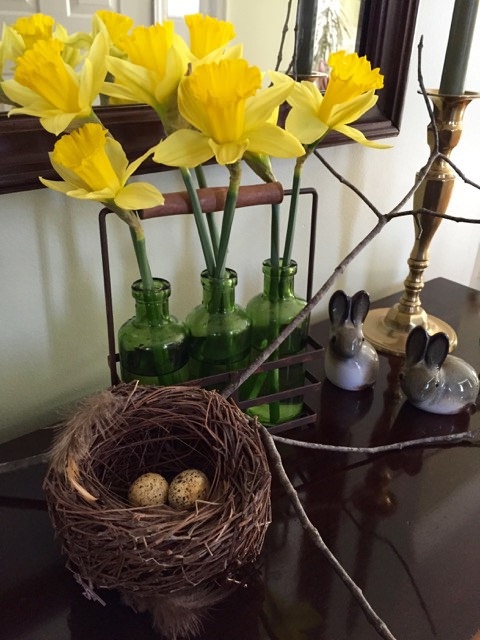 photo credit via aboutflowers.com




Daffodils were first traced back to Roman times but were never really considered a desired addition to a garden until farmers in England realized their superb beauty. Once they adapted the bloom into their seasonal spring crop, other countries jumped on board, realizing their attractive properties.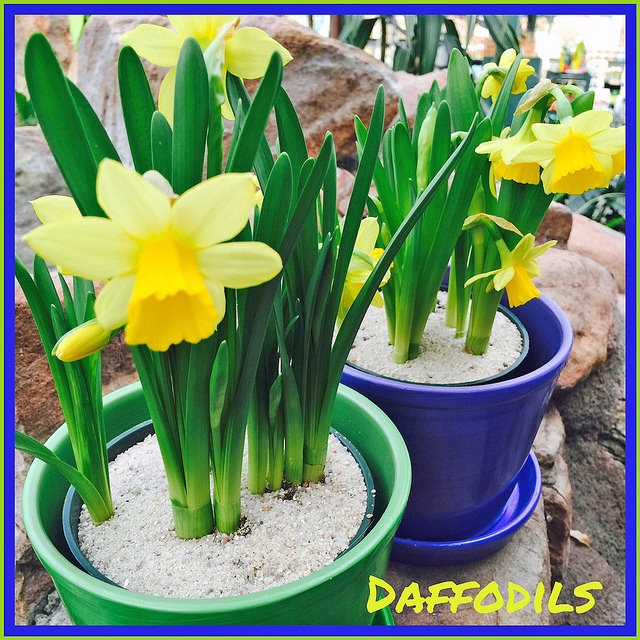 photo credit via aboutflowers.com
Daffodils are both a sign of good and bad luck depending on the context they are used in. If you force a bulb to grow during the Chinese New Year, the household is blessed with the possibility of prosperity in the next coming year. But if a single stem is ever gifted to another person, the gesture is tied to the possibility that a windfall of bad juju might be headed to the recipient. Better to be safe than sorry so always present a bouquet to evade the omen.
The daffodil is officially a part of the narcissus family which also includes the amaryllis even though the shape is closely associated with a trumpet.
The daffodil is the country of Wales official flower which is honored each spring as it sweeps across wild blooming countryside.
The sap of the daffodil stem is very important because it has the ability to poison other flowers if arranged immediately without soaking a full day beforehand. On the flip side, there is also speculation that the sap may help positively treat certain patients afflicted with brain cancer.