It's the type of entertainment that most generations have experienced during their youth and perhaps even enjoyed later on in their adulthood-VIDEO GAMES! Yes, the truth is, I spent much of my childhood and teen years in front of a gaming console; battling out demons and other monsters who stood in the way of my character's mission. Asteroids, Pac-Man, Dig Dug, Centipede, Pong, King Kong and Tetris is just a short list of the digitalized adventures that I devoured over the decades and continue to find myself enticed by every time I take my boys to the arcade. Let's face it- gaming is a massive part of most juvenile entertainment that not only teaches us hand eye coordination but also problem solving and coding skills. That is why gaming still remains one of the largest sources of revenue for major technology companies who spend millions of dollars pouring research and development funds into cultivating new ideas to hook untapped demographics. Each year, brilliant innovators are able to attract a fresh customer base to try their luck at a specific game matched according to their individualized, unique interests. Could that perhaps even include flower enthusiasts? Well, I do believe so…
Flowers have actually made several appearances within some of our most beloved games and contribute attributes such as super powers and even assistance against evil nemeses. Programmers have cleverly inserted these seemingly innocent blooms to become anything from a bomb to a weed that allows players to climb up to higher levels. Florists may want to take notice of this finding for purposes such as teen birthdays parties, graduations or even a gaming fanatic's wedding celebration. Creative and inspiring centerpieces can be designed to mimic our favorite digital icons, which not only provide an interesting theme but a sure-fire conversational piece for events. If this idea sounds alluring, here are some of our favorite arcade challenges which all feature a crucial flower as part of the game.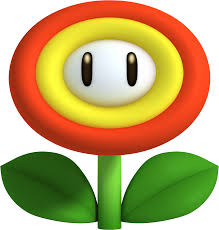 Super Mario Brothers
Flower Fire: These are essential "power up" icons to find during Mario's travels which allow him to throw fire balls at all of his enemies.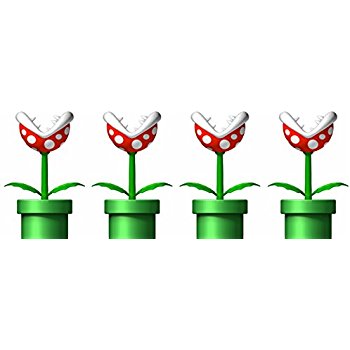 Piranha Plant: These hungry plants are awfully scary, especially since they pop up out of tunnels unexpectedly attempting to eat our hero!
The Legend of Zelda
Flower Bombs: Be careful with these buds because once you throw them, they're likely to go BOOM!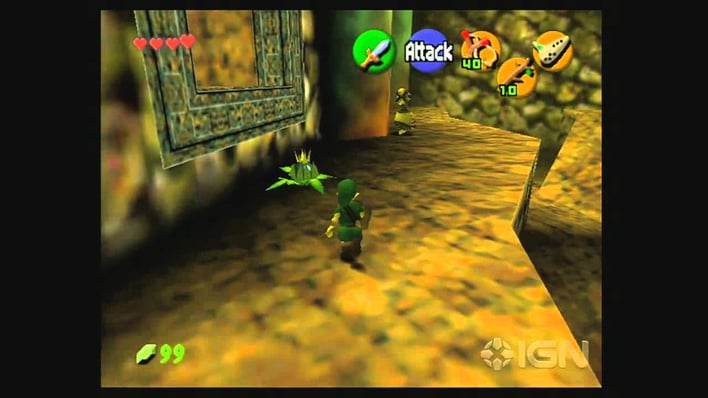 Flower
This whole game is comprised of petal exploration as gamers travel through a world, manipulating factors such as wind intensity to grow new fields of blooms and regrow those that have died.