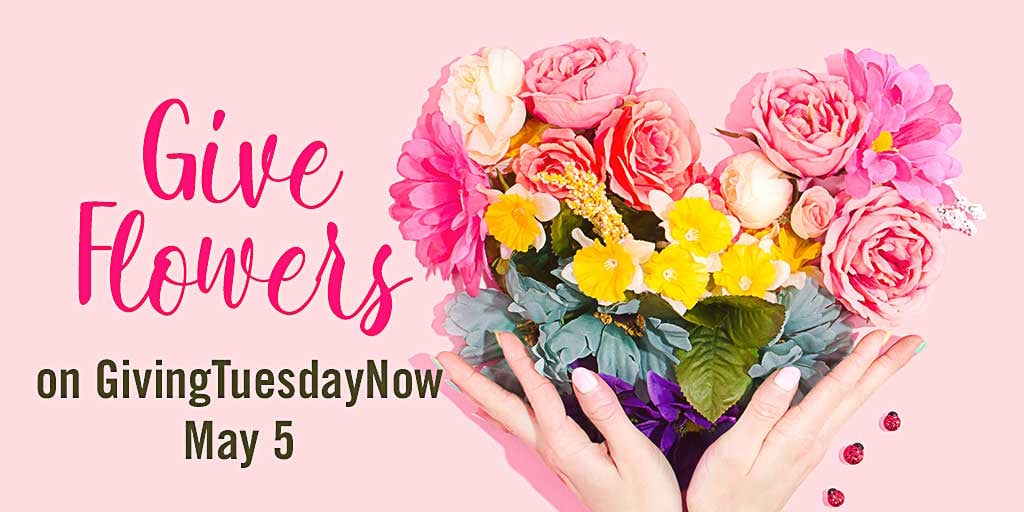 GivingTuesday is a global generosity movement unleashing the power of people and organizations to transform their communities and the world. We're launching #GivingTuesdayNow, a global day of unity to take place on May 5, 2020, as a response to the unprecedented need caused by COVID-19. - www.givingtuesday.org
We have joined the path set out by non-profit American Floral Endowment. They have announced the launch of a new online campaign promoting Giving Flowers on #GivingTuesdayNow. This new campaign aims to promote a day of flower giving. We're here to help spread messages of the emotional benefits that flowers provide, such as reducing stress and improving emotional health while promoting flower buying.
Thank you for support at this time. You are helping to keep this small business open.
We wish you much success during this most challenging time. We remain, #InThisTogether.