Click to edit
I worked in the wholesale flower business for decades specializing in high-end invents-weddings in particular. Although most of the time, the florists whom I consulted were gifted with pleasant (and most importantly) realistic brides, there was always that one client who proceeded to torture designers unmercifully. Here's the top five snags Boston Florists run into when planning their floral work: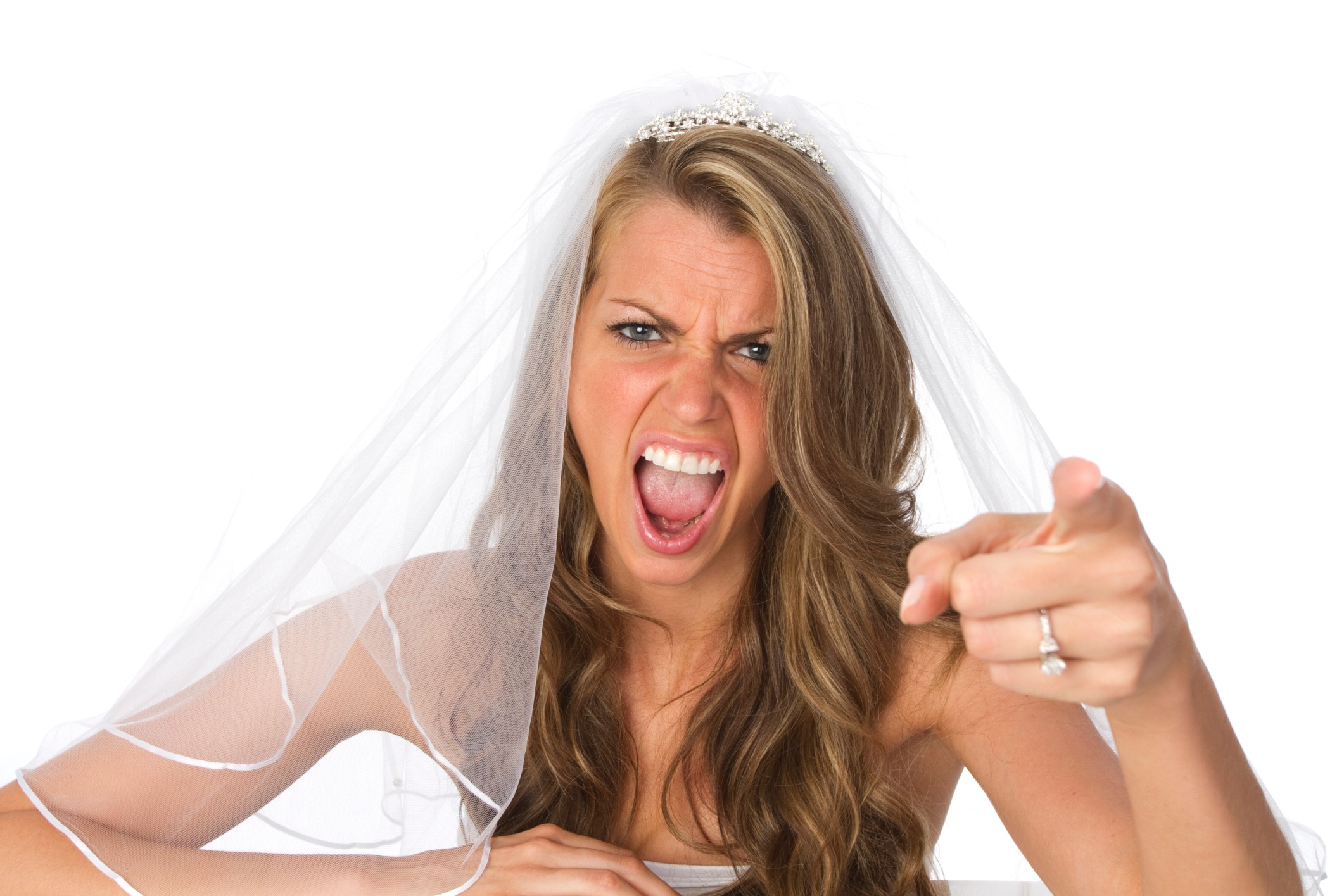 photo credit: estestherapy.com
The eminent request for a variety of flower that DOES NOT GROW during the season she wishes to wed.

They insist on a particular color palette that is so ugly, the florist is afraid to be recognized as the designer.

Desiring the most expensive flowers available but not wanting to pay for them due to budget constraints.

Changing their order a week before the affair leaving the florist to cancel their order from the wholesaler who is bound to go bananas.

Asking for the most heat sensitive flowers such as sweet pea and lily of the valley for a July date forecasted to be in the 90's. (You know they wont live to see the aisle).
So I know we all recognize these agonizing situations but a few tips can help alleviate these ugly confrontations. Stress is usually the number one instigator for disagreement and ridiculous requests so whatever a florist can do to prepare the customer will be helpful to decrease surprise costs or failure of availability. Contracts set up before the florists makes any attempt to fulfill the order is always wise and can deter "you promised" or "I never agreed to pay that" from being said in the long run. Other ideas that might help render a difficult bride are these five tips to assist the florist in experiencing a fuss free wedding day.
Have everything in writing so there is a concrete paper trail during the entire floral buying process.

Make a quick pamphlet for each season, which showcases the readily available flowers so that the bride has a firm understanding that you are not a magician.

Do not leave the sordid topic of cost until the end. Deal with a clear budget concept during the first meeting and hold tight to your guns. Make sure this information is clearly printed in the contract mentioned in tip#1.

Try not to get too specific about each and every bloom you plan on using for the affair. With the exception of the bouquet, chances are she won't notice every bloom anyways. You can use this as a little wiggle room if a problem occurs with your market order.

Keep reflecting back on her and the wonderful occasion marriage is instead of focusing solely on the role of the flowers. The event is about joining two people who love each other after all, not the centerpieces or boutonnières!
your new post...