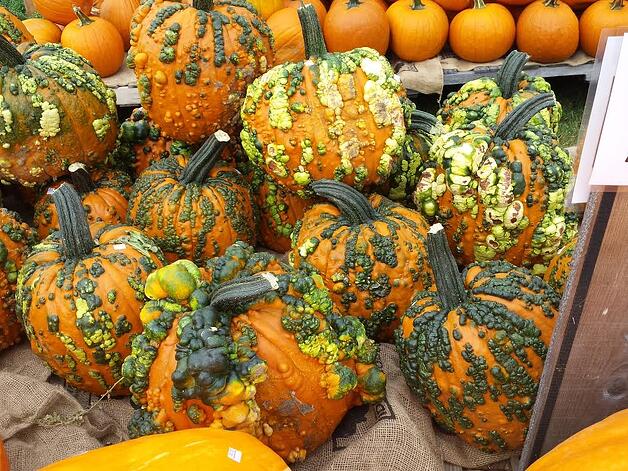 New England is one of the most spectacular places in the world to celebrate Halloween because our natural environment reaps amazing treats for us to enjoy-specifically pumpkin patches! Bursting with healthy vines and rotund spheres of orange, pumpkin picking is a popular activity that thousands of Bostonians enjoy during the month of October. Maybe it's the simplistic beauty or the wisp of magic that surrounds these mystifying harvest fields, but one thing's for sure, we have the biggest and best patches surrounding our city giving visitors a multitude of festive locations to celebrate their seasonal activities. So if you haven't carved your jack-o-lantern yet, here are a few places in Massachusetts that are sure not to disappoint.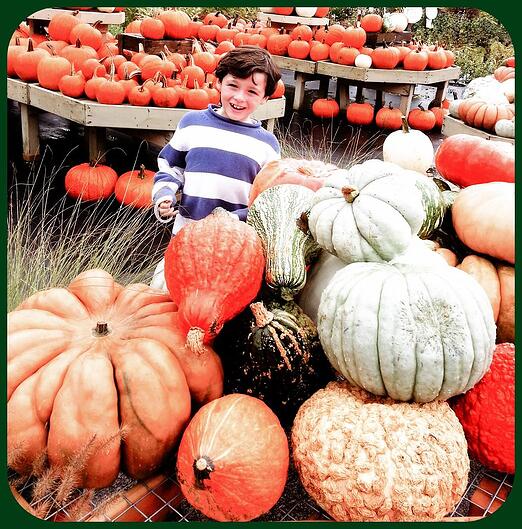 Connors Farm in Danvers, MA is an impressive operation to behold featuring not only a pumpkin picking area of shear perfection but also mazes, which reveres families from all over the state. Their maze-technology is so sophisticated that they offer options of a gigantic haunted corn maze, regular corn maze or a hale bale maze for the younger guests. Hayrides are also available as well as a bouncy pillow for children to jump through, petting zoo and zombie paintball. Parking is free and if you get hungry during your stay fear not. Connors Farm hosts a picnic area where you can sample from concessions or goodies sold inside their farm stand. Costs for activities vary with discounted rates available for groups and seniors.
Marini Farm, situated in Ipswich, MA, is a lot of fun to visit because not only do they have a glorious and fruitful pumpkin patch, this location also provides several entertaining booths such as live music, games for kids and a massive corn maze sure to fool even the savviest puzzle manipulator. What I enjoyed most about my visit to Marini Farm was their simple and authentic style emanating a down home country appeal that provides guests with a real autumn farm experience.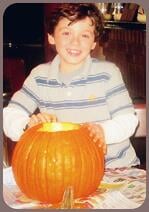 Carver Hill Orchard in Stow, MA is another hot spot that I would recommend because of their enormous array of fruit and vegetable picking choices including pumpkins, tomatoes, pears, strawberries, peppers, corn, and yes, even flowers! This orchard also includes a picnic area where kitchen ready foods such as hot dogs and ice cream are available for purchase. For those who truly love the freshness of pick- your- own styled farms, Carver also features a cut -your -own Christmas tree event where saws are provided starting in the month of December!
And if you're stuck and did not have time to pick your pumpkin from the patch, Exotic Flowers at 609 American Legion Hwy in Boston has pumpkins in all sizes.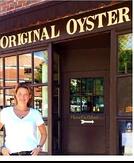 Suzie Canale is local Boston author who has published four children's books, is the director of the Women's Lockerroom Foundation, an avid chef, gardener and mother of two. She also finds time to work at the public library in Westwood, MA.