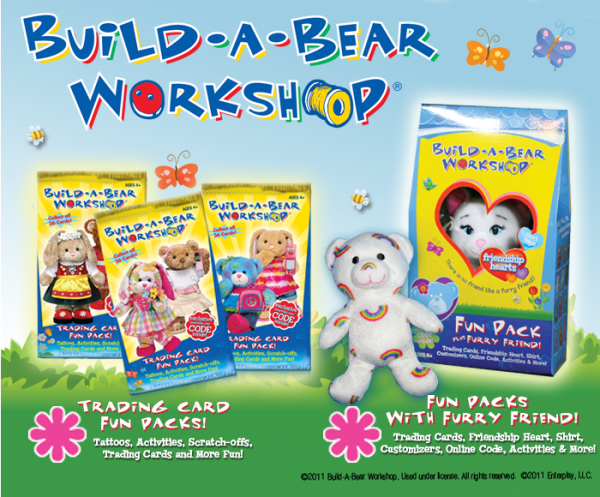 Exotic Flowers in Boston continues to bring in products that our clients know and trust. The Build a Bear Brand is known throughout Boston. Just in time for Valentine's Day, these cute little gift bears are a great addition to your Valentine's Day flower delivery.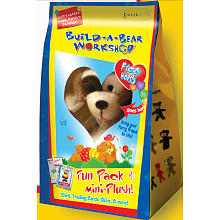 The Build-A-Bear Friendship Heart Series Fun Pack with Mini-Plush. Each pack contains a variety of fun items. One very exciting element that embraces the brand experience is the special heart included with each. Each heart color has a special trait (strength, love, courage, etc.). You'll also have instructions for adding extra special traits (e.g., rub it on your tummy to make sure it's never hungry, hold it in your hands and jump up and down to give it extra coordination, etc.). Then you place the heart in your furry friend to bring it to life*. It's very fun and very cute!
This product is also highly collectible. With 12 styles available on initial release and a variety of rarities, collectors will be looking for their favorites and the ultra-rares.
Each Pack Includes:
* 4" Furry Friend
* 1 Friendly Heart (1of 6 friendship colors)
* Shirt and Customizers
* Trading Cards
* Online Code
* Collector's Guide
* Activities & More!
Just in time for Dad's to send along for their kids for Valentine's Day.