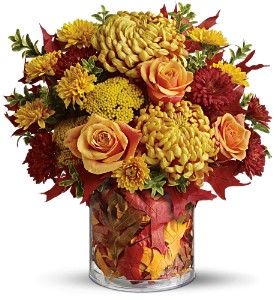 Large corporations often speak of core values, mission statements, policies etc... Small businesses like Exotic Flowers in Boston and Lombardi Florist of Roslindale also have these agendas. Of course, we are a family florist and not quite so cold and callous about our policies. Although we have a written handbook, many of our of core values emanate from our family principles. Occasionally we like to remind our Exotic Flowers Boston staff of our policies in writing. In last week's paycheck, we reminded our staff what some of our core vales are:
Exotic Flowers sells the highest-quality flowers and plants available.
Our goal is to not only meet our customers expectations, but to exceed them.
As Boston's Premier Florist, all employees of Exotic Flowers realize the importance of sending and sharing our clients' emotions.
Our goals as a family owned Boston florist are to create financial stability through Referrals and Repeat Business.
The staff of Exotic Flowers and Lombardi Florist realize the importance of community, our neighbors and the cleanliness of our neighborhood.
Exotic Flowers strives to create and nurture relationships with our vendors.
The leadership at Exotic Flowers in Boston and Roslindale promotes the wellness of our staff and clients by touting the health benefits of flowers and plants.