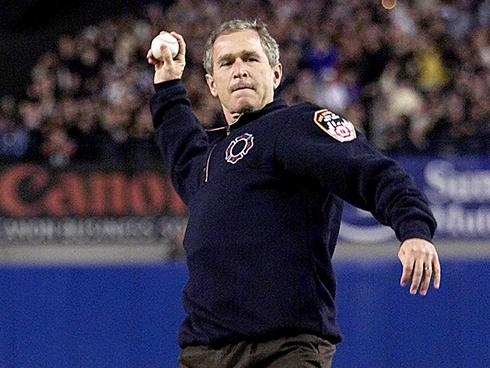 On Monday July 23rd, 2012 Towne Stove and Spirits on Boylston Street in Boston hosted President George W. and First Lady Laura Bush for a
private event.
Creating flowers for a Presidential event is really cool. Much of the planning for the event is kept secret for national security reasons. Even as an ex president, President Bush travels in a motorcade with high security.
Towne Stove
is not only known for its high profile clientele, but great food in a high energy setting. If you have not checked it out, make sure you try the lobster popovers.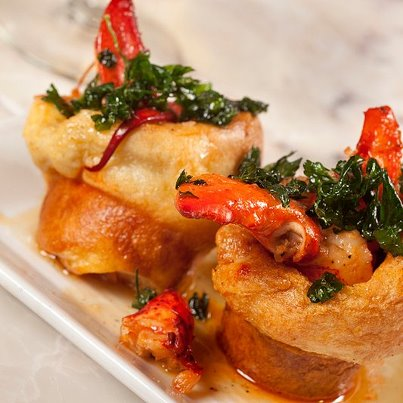 Working with the staff at Towne and the Bush team was a once in a lifetime opportunity. The Bush team decided on fun summer colors to adorn the tables and cocktail areas and many guests and staff made sure to mention how spectacular the flowers were.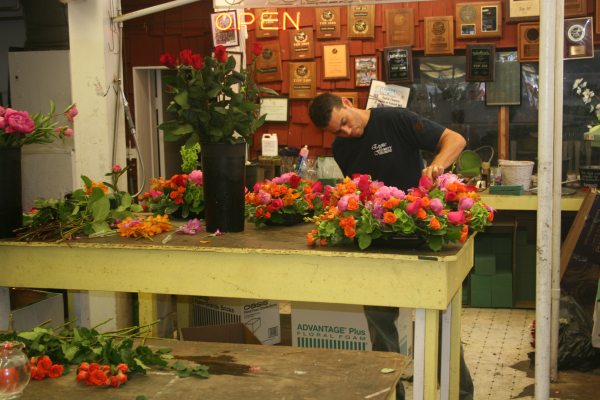 No matter what your politics may be, designing flowers for the 43rd President of the United States is awesome. Presidents have always been associated with flowers. Did you know the
White House has its own florist
?
This event reminds me of the movie The American President where the President (Michael Douglas)
talked about how important it was to buy flowers himself, from the local flower shop because it would mean more/be more sincere that way.
And next time you're having an event in Boston, ring up Towne. Ask for Terri and tell her Rick at Exotic Flowers sent you.