Valentine's Day is all about hearts, chocolates and flowers but on the years when the holiday falls on either a Friday, Saturday or Sunday (this year the 14th is on a Sunday), Boston couples will be happy to know there are additional options available to say you "I Love You"… to make a huge impression.
Booking a romantic getaway is just the thing to spark the love in a relationship and lucky for us, there are plenty of great places that are in close proximity to the city. Without having the nuisance of traveling by plane, those wanting to escape for a couple of days can find the perfect hotel or inn that best suits you and your honey's tastes. Whether your interests lie in the country where you can enjoy romantic walks in the woods or a more urban approach of sipping martinis inside of a fancy nightclub, Boston has an extensive variety of places to choose from! Many hotels will also offer package deals, which may include couple's massages, champagne brunch or complimentary roses. So if you're interested in adding a bit more spice to the festivities this Valentine's Day, visit these sensational locations to celebrate the day of love in style!
Lake Salem Inn, Derby, Vermont
Not only do the rooms have a magnificent view of Lake Champlain but visitors will also get treated for a romantic dinner for two, spa treatments and complimentary flowers. Oh, and make sure you try the Champlain chocolates-they're delicious!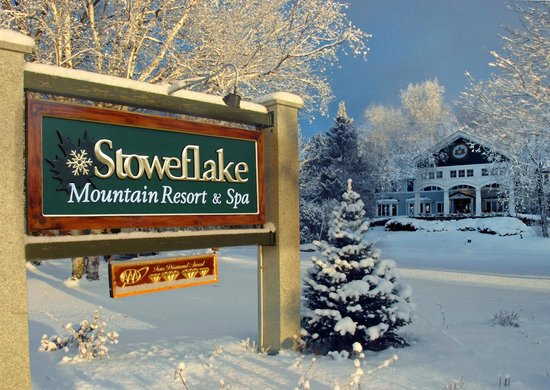 Stoweflake Mountain Resort and Spa, Stowe, Vt.
I've stayed here before and boy did we have a great time appreciating the gorgeous mountain landscape as well as their indoor pool, outdoor Jacuzzi, spa, salon, restaurants and game room! The hotel is affordable as well as an easy trip back to the city.
The Eastland Park Hotel, Portland, Maine
This is a great deal. You get breakfast in bed, truffles and a free set of pajamas for you and your sweetheart!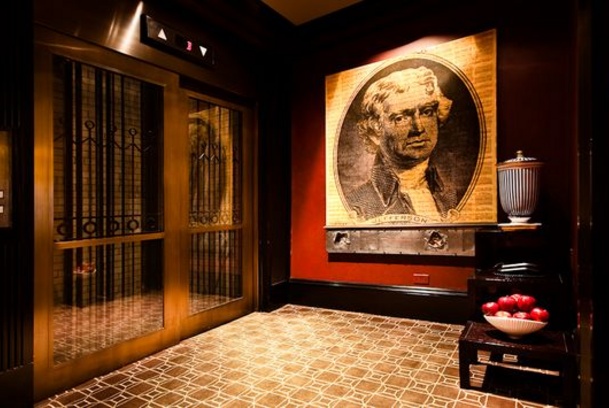 This hotel is featuring two special deals this year, which both offer an incredibly menu of romantic enticing. Breakfast in bed, late check out times, champagne, chocolate covered strawberries, rose petal bed turndowns and a warm fireplace right in the room are all a part of the inspiring possibilities for couples.