You may have noticed an abundance of eye-catching baubles and trinkets in store windows over the past month, which have been displayed for the holiday gift-giving season! From the higher end items such as sparkly jewelry to the less expensive options of aromatic candles, there's something for just about anyone who's name is on your list. Just like Claus, himself-it's important to make an adequate plan for your special someone's this year in an effort to avoid over buying and unnecessary bleeding of financial resources. Planning your Christmas shopping is just as important as devising a weekly grocery agenda so make sure that you take the time to do it right. Okay, so maybe you know exactly what you're getting for your husband (a new golf club he's been eyeing) or are positive that Tropical Barbie underneath the tree will make your daughter flip but keep in mind, these are the simple cases… What if you've been invited to a Yankee Swap or perhaps visiting in-laws who you don't exactly have any idea what their tastes are? These are the situations where you'll need help- a lot of it.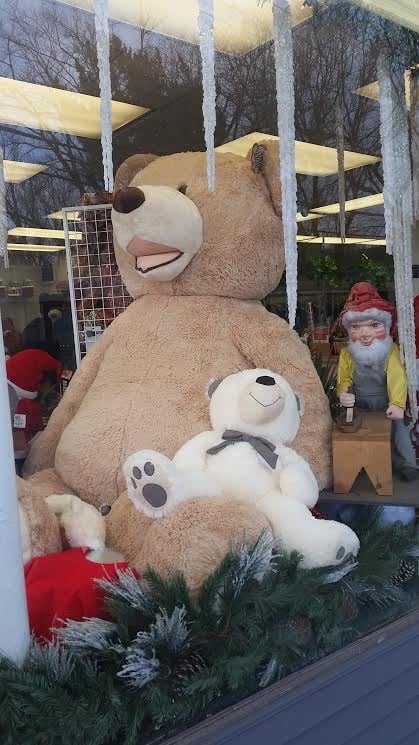 If you're pondering what might be the perfect gift this year for friends, families and kids who you don't know very well, here's a few suggestions to help you on your merry shopping way !
For the Boss:
You could do some spy stuff and break into the office late at night searching for clues as to what the guy's really like when he's not breathing down your neck but you might want to think about this first. Going about this the easy way may include noticing what their habits are for example, if he/she drinks coffee, then get them a coffee mug! If he/she is a Starbucks or Dunkin Donuts fan, slip a small giftcard inside the cup for a few extra brownie points.
Other acceptable Gifts: Gifts Baskets, Luggage Locators, Desk Clocks
For the Girlfriend's Parents:
So this is already super awkward and I hate to be the bearer of bad news but you don't want to bring them a stupid gift when you're dating. Forget expensive or glitzy and think thoughtful instead by giving them a gift certificate to their favorite restaurant or a beautiful flower arrangement for their holiday table. This is your chance to be seen a good perspective for "future son-in-law" so don't screw it up by handing over a 6 pack of beer!
Other acceptable Gifts: a bottle of nice wine, a box of gourmet
Kids in General
If you didn't see their Christmas lists to Santa, you probably won't have a clue what to get a child your not familiar with so here's a simple way to keep it straight. From the ages of 10 all the way up to teens, stick with the "golden giftcard rule" to keep you out of trouble. If you are stumped what storeto choose, pick up one from itunes or Amazon because they're bound to find something on those sites they'll want! If you're dealing with a younger crowd from the ages of 0-9, select a cool teddy bear because in all seriousness- what kid doesn't like a teddy bear?
Other acceptable Gifts: Legos, board games, puzzles and books