The kids are finally out of school for summer vacation and families are busy making their seasonal plans for entertainment! The next few months can be tricky for some parents and anxiety may sit in due to the frustration of coming up with new activities. I think we've all heard those agonizing words of "I'm bored" and "What are we going to do now?" at some point or another and there's no doubting that summer scheduling can become a bit challenging. How can we keep our children occupied for the next two months without emptying our wallets completely?
This year I've swapped some of those expensive ticket fees for parks and movie passes for some quality games that I can set up right in my own backyard! Over the past recent years, adults have been faced with the technology age of iphones and ipads that have swapped their kid's time in the outdoors for time on a screen. So what if we lure them with some play that they can enjoy within a healthy environment underneath the sun? The benefits of this strategy are endless including physical fitness, fresh air and face time with their loved ones. These are my top picks for my family's backyard fun!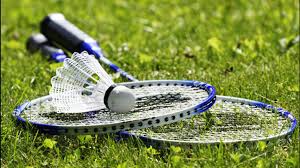 photo credit: sportsrediscovered.com
Badminton
If you're going to put up any net, make it a badminton set! Components of this game are very simple which include a net, racquets and a birdie. The object of the game is similar to tennis accept that the birdie is lightly tapped from one side to the other. Since the equipment is light in weight and the net sits a little lower than others, kids from all ages can join in!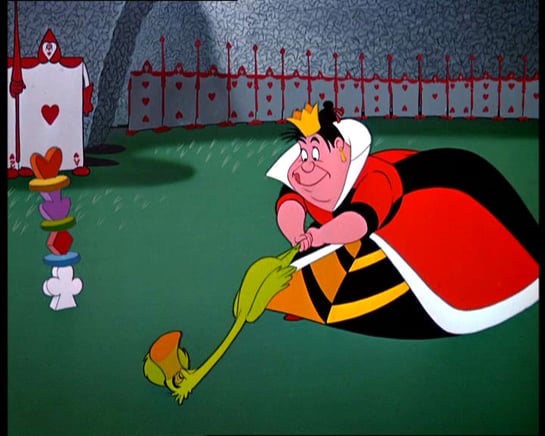 Croquet
This traditional and colorful challenge was first invented in 1856 in England where it became known as the game of civility. The goal is to knock your chosen ball through small arcs called "wickets" and be the first one to make it to the finish pole line. I love this one because it involves heavy hand eye coordination and is also a great tool for teaching other similar sports such as miniature golf.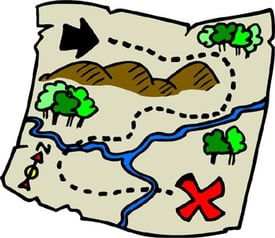 photo credit: cliparthut.com
Scavenger Hunt
You don't have to necessary buy expensive games to have a good time! Why not make your own entertainment by rigging up a backyard scavenger hunt? Make a list of five to ten items that your kids can search for such as pinecones, buttercups or a clover and watch them run wild with excitement! One suggestion before you begin is to be absolutely sure that your objects in the hunt are available in your area and make sure they wont be trampling through dangerous areas with poison ivy or oak.