Mother's Day is Sunday, May 10th so Bostonians are making their plans to honor their favorite person in their lives-mom! Restaurants, flower shops and candy stores will all be bustling, stocking up on inventory that will make perfect presents for loved ones. Of course, the holiday guests of honor adore a delicious brunch with family, beautiful bouquets of spring blossoms and boxes of decadent chocolates decorated with a bow but what if we tried something different this year? Keep in mind Bean Town mom's do considerable heavy lifting when it comes to contributing to their households, raising children and well, everything else in between. Maybe this year, we should gift our superwomen with a gesture reminding them of how we appreciate all of their hard work! Boston natives are in luck because it just so happens this city is home to some of the best spas in the northeast! Whether you're looking for a manicure, facial, pedicure or package deal, you can bet that Boston beauty locales are preparing their salons for spectacular treatments and services. If you don't know where to start your search, meander through this elite list of spas we have situated in town!

G20 Spa and Salon
278 Newbury Street
Boston
617-262-2220
The G20 Spa and Salon on Newbury Street is one of Boston's highest regarded facilities because of their impeccable reputation and cutting edge beautifying technology. Besides that, it's just a really cool place to visit! Offering rooftop lounging deck, brine inhalation therapies, waterfall rooms and even a skylight hot tub, there's something for everyone and lots to do for the entire day. Along with other traditional services such as nail and hair care stylists; this Boston spa tops the chart as also being one of the forerunners in "green" spa living.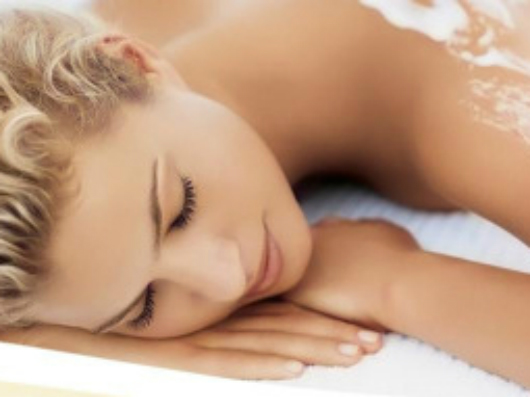 Bella Santé
38 Newbury Street
Boston
617-424-9930
Bella Sante should be another priority website to visit when considering a spa package for Mother's Day! Located in the Back Bay, this salon offers the basics plus a multi variety menu for packages including "Hand and Foot" massages, "Head to Toe Body Ritual" pampering and a "Be Radiant" treatment bundle. If dad wants to get in on the action, Bella Santé will change any of these services into a "couples" experience adding romance to any mommy's special day!
Chuan Body and Soul
250 Franklin Street
Boston
617 451 1900
If you're looking for something contemporary, check out Chuan Body and Soul, which provides new age treatments promoting relation and inner meditative healing. This upscale facility bases their services on ancient Chinese medicine, utilizing both natural and spiritual therapies throughout their spa menus. If you want to try something fun, add the Tao of Detox to your gift certificates that prepares patrons with algae body wraps and acupressure massages.