Chapter 1: Setting the Date...
"A successful marriage requires falling in love many times, always with the same person"~Germaine Greere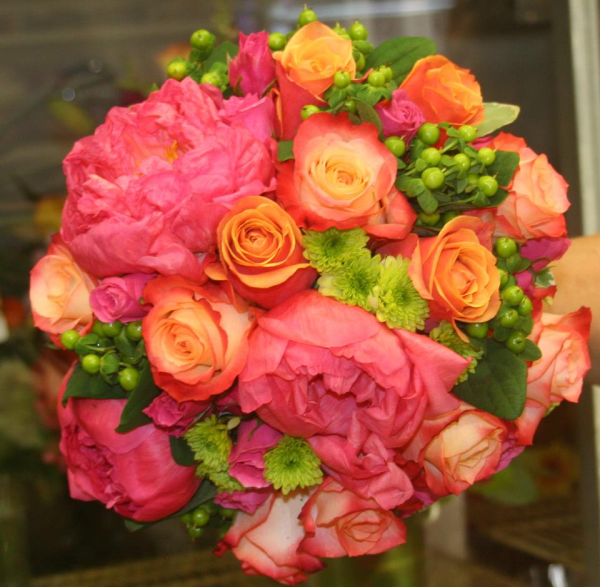 Setting the date is the first issue of wedding planning that every Boston bride should initially tackle since this can very well determine every other aspect of her special day. While the most popular months to wed have historically been during the spring of April, May and June, couples now have ample reason to investigate the benefits of reciting their "I do's" during the other nine months of the year. Spicy color decor, Budget efficiency/availability and exciting wedding locations all provide an alluring incentive to sway from the traditional matrimonial season. Flexibility can be your greatest asset when mapping out your bridal endeavor, often rewarding the savvy soon-to-be's with higher economic efficiency, essentially giving the couple "more bang for their buck." Although spring weddings represent the blessings of new beginnings, beautiful blooms and pastel fabrics, there are several incentives to pique curiosity towards the possibility of reciting vows during the winter, fall and summer seasons of New England.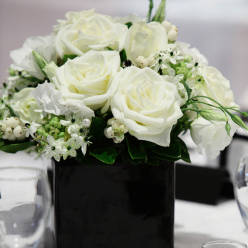 Vibrant Color Splashes and Textures~ While the traditional springtime wedding often encompasses pastel linen and centerpieces filled with bulbed blooms, events which take place during the winter, fall and summer have a vast selection of rich fabrics, exotic flowers and fun styling potential! Creep out of the ho- hum routine and dare to be different by implementing exciting colors and textures such as crimson table clothes accessorized with gold tableware. Autumn weddings are stunning when we begin to experiment with large color spectrums of green, orange and red while incorporating the festivities of the season using brightly hued maple leaves and pumpkins to decorate rooms. Summer soirees are equally impressive using tints of hot pink, yellow, orange, sky blue and lime green to create eye popping pieces whether seen throughout the dining area or worn as bridesmaid's gowns.
Buffering Budgets and Availability~ It is a true known fact that "off season" wedding events are generally less expensive and have a wider availability of trendy locales than those taking place during the spring. Due to the higher rate of matrimonies occurring during this time, functions rooms reflectively become higher in demand causing the price to rise. For example, the bride who books her wedding at a popular venue during June is almost guaranteed to pay anywhere from a 10% to 15% higher rate than the bride who chooses to tie the knot in the exact same place during January or July. Friday night and Sunday afternoon weddings are also climbing in frequency due to the decrease in price compared to the usual Saturday night affair. Couples who have their hearts set on a particular spot to recite their vows may run into issues of fully booked hotels and reception sites during peak season, making flexibility a key to nabbing a dream wedding location. One more thing to keep in mind for those considering the option of throwing an off season wedding, spring in New England is often unstable with frequent snowstorms and frigid temperatures so the more compromising bride may find more change in her purse as well as better agreeable weather patterns.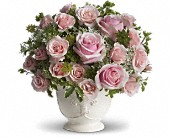 Fabulous "Alternative" Venues ~ There's no telling the interesting places where couples can be married by using a little imagination during the chillier or steamier months of the year. New England is gifted with many blessings from Mother Nature which are easily transformed into sensational ceremonial and reception sites with breathtaking views and inspiring symbolism. Marrying atop snow capped mountains, ice skating rinks and along lakeside shores are not only striking for your wedding photos, but are conveniently entertaining sites for winter and summer activities! Other possibilities might include events thrown at carnivals , aquariums or apple picking orchards. The northeast is filled with natural treasures stunning coastlines so take advantage of the eclectic resources that she offers throughout the entire year.
Suzie Canale
On Twitter @SuzieCanale