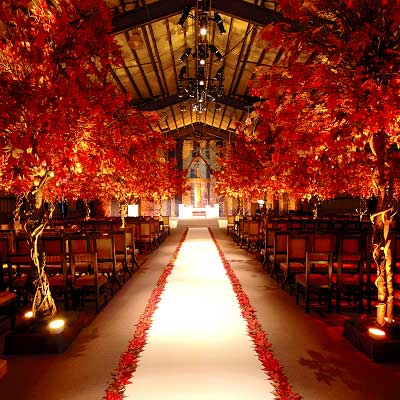 There is no doubt that floral designer Preston Bailey is a genius at his craft. Bailey has created some of the most stunning floral arrangements and events for his clients. He has elevated his craft to an art. As a Boston florist, I have often sought out Bailey's work for inspiration. Talk about a walking and talking version of Pinterest.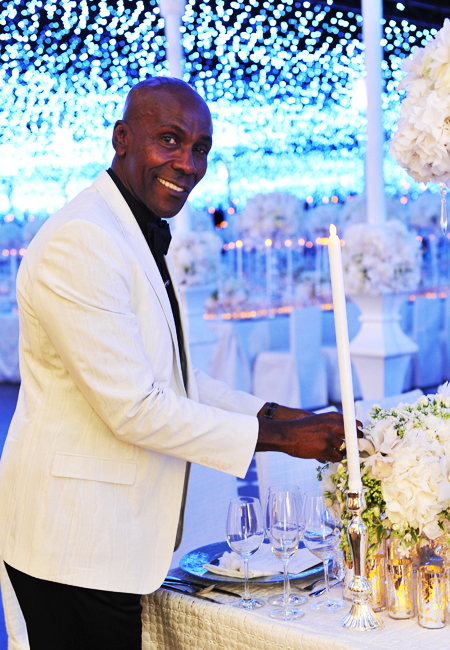 I also read Preston Bailey's blog. Recently Bailey weighed in his opinion on how vendors should dress when working on an event. As a Boston florist who creates many weddings in New England, we work with many other vendors like photographers, bakers, party planners and musicians. Although our staff is uniformed for event set up, we often bear witness to some sloven colleagues as well. And while I am not upbraiding Bailey for judging his colleague's attire, I am questioning some other glaring view points in his blog post.
In his recent post, Bailey takes us into the audience of a recent wedding that he created and attended. Bailey observes a videographer whose attires upsets him. Bailey writes " I realized with horror that the videographer following her was wearing jeans and Ugg boots! I understand that some cultures are more casual than others, but Ugg boots at a formal wedding ? Come on.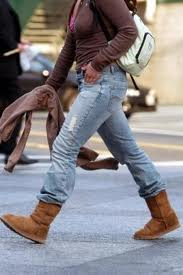 The very worst part, though, is that when one of my colleagues said something to the videographer about her unprofessional attire, her reply was very rude and she used the F word. If this videographer is reading, you know who you are, and shame on you."
Bailey and his colleague's heart are in the right place. Unfortunately we have witnessed a drastic culture change where decorum has been cast aside.
I do admire the videographer for telling his colleague where to go. I do not think it was Bailey's colleague's place to offer any further disruption to the event.
Perhaps a well written note next time would be better received. Or coordinating a team effort before the wedding takes place. After all, if the bride was confident in the vendor, then Bailey should have made an effort to reach out to the vendor before hand. The bride chose Bailey and the videographer with reason. I feel it is unfortunate that Bailey does not mention the videographer's name here. If you can drop an 'F bomb' at a wedding, then can handle a bad blog post.