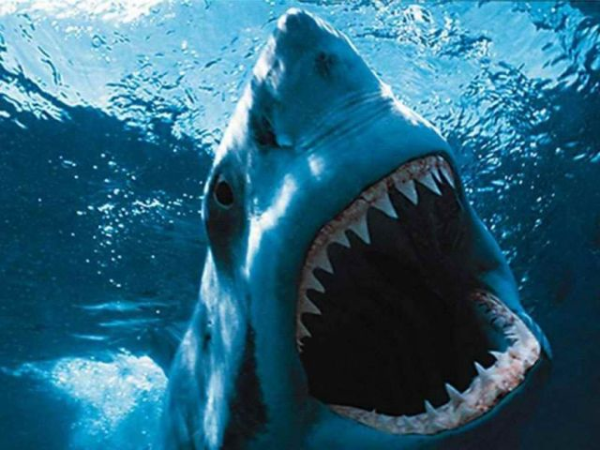 Shark Week
begins on Sunday August 12, 2012 on the Discovery Channel. If you have not seen this pop culture phenomenon, make sure to tune in. The staff at Exotic Flowers in Boston and our friends are huge fans of Shark Week. This year, we are proud to present our favorite three sharks.
Jaws - how could Jaws not be the #1 shark on anyone's list. The movie gets better every time you see it.
The lovable Bruce from finding Nemo who battles with his addiction with eating fish. Bruce is a character we can all relate to.
Former San Jose Shark Jeremy Roenick, this future NHL Hall of Famer is a graduate of Thayer Academy in Braintree, Mass. Some might argue that argue Roenick did not gain much success in San Jose. But you cannot argue with his ten game winning goals in the short time he played there. Besides, Roenick has always been great to kids and fans and earned a top shark award.