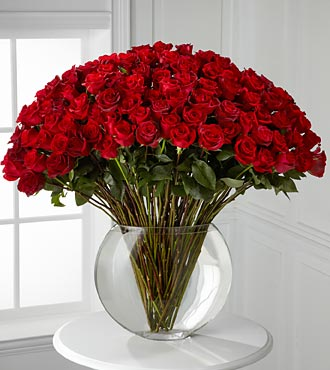 Every night I read my four year old son Lance a bed time story. While Lance prefers The Cat in the Hat or his mom's The Popcorn Hydrangea of Poppingtom, I make sure to read new books often. Now that his mom works at the Westwood Library, Lance enjoys new books daily. Last night we read The Donut Chef by Bob Staake.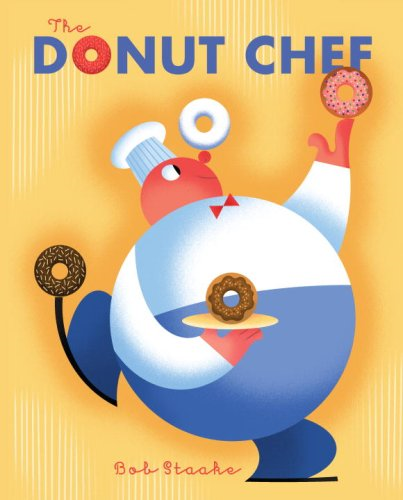 Staake's tale shares the story of a wildly popular doughnut shop who almost loses sight of what made his clients love his shop to begin with. When a rival doughnut shop opens, the chef continues to create new and exciting flavors every day. Sometimes the doughnuts do not even look like or taste like doughnuts.
As florists in Boston, we can caught up in this same type of hysteria. Competition is great for business. It forces new ideas and betters service. At the same time, florists cannot forget where our clients came from. The donut chef is reminded by a two year old girl that the glazed doughnut (which he no longer sells) is the reason she was there. This revelation leads the donut chef to bring back the glazed doughnut in all its grandeur.
Much like the Donut Chef, every florist needs to remind themselves that the red rose is the backbone flower of our industry. We should never dispel its significance. Clients will try other flavors, but they will always want that red rose.