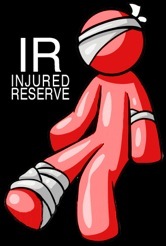 Friends often ask, what is your busiest month ? Well May is really busy and often shows the most revenue, but December is the most labor intensive. Because of events, Christmas trees and decorating, the staff at Exotic Flowers is stretched quite thin. This December, the staff at Exotic Flowers will be giving all they can, as four employees will be out of commission.
The newly acquired Kevin G. of Jamaica Plain did not even make it to December. Kevin would have been working at Exotic Flowers in Roslindale selling Christmas trees, making flower bouquets and delivering flower arrangements. Kevin tore his ACL in his knee and will be out indefinitely.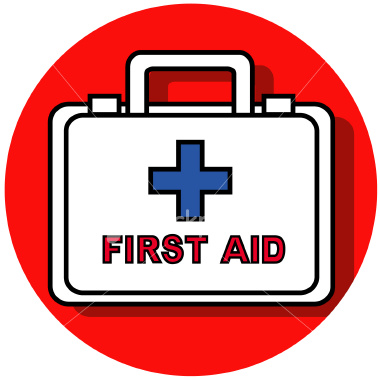 At Exotic Flowers in Faneuil Hall and Quincy Market, Dennis Callahan has been a premier salesman for over four years. His infectious enthusiasm has created a loyal following. Dennis will be out of commission for the next few weeks.
Back in Roslindale, Exotic Flowers senior sales representative and gift basket coordinator, Shannon Rizza will be heading out on maternity leave shortly.

As we head into the intensity of the holiday rush, Exotic Flowers will also be without our most experienced driver Michael Schaaf. Mike has been an employee of Exotic Flowers for over ten years and also provides sales support as needed.
As Boston's Premier Florist, we are accustomed to pressure and adversity. Stop by, check in, say hi - we cannot wait to exceed your expectations.