The Christmas Tree is arguably the most traditional symbol of Christmas. Christmas trees are often displayed indoors, but also can be placed outdoors as well. Decorations range from lights to popcorn.. pine cones to glass ornaments. An angel or star is often placed on top of the tree. The tradition of decorating a Christmas tree dates back to 16th century Germany.
Christmas trees can be artifical as well as real. At Exotic Flowers in Roslindale and Boston, we have been selling real Christmas trees to Bostonians for over fifty years. We carry Canadian Balsam, Fraser Fir, Douglas Fir, Concolor Fir, Blue Spruce and White Pine.
Many of our clients enjoy this great variety of evergreen trees. Our Christmas center in Roslindale serves clients from Dorchester, Mattapan, Hyde Park, Boston and many other communities. Exotic Flowers does not just sell flowers. We are Christmas Tree Experts.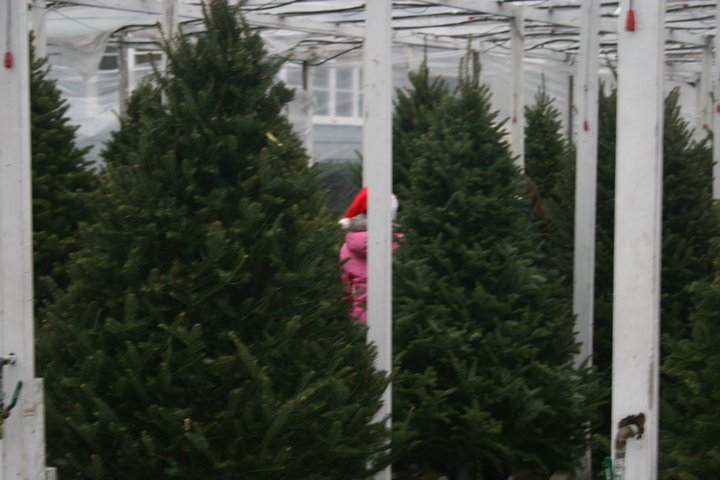 We also feature ornaments, tree stands, lights, tree removal bags and living Christmas trees too. We also give your Christmas tree a fresh cut so it last longer. We not only bind your tree for easy transport, but will also tie the Christmas tree to your car as well. If you have always had artifical trees, stop by. As we say, "real tree equals real Christmas. Fake tree equals fake Christmas."
In 2010, Exotic Flowers has made a concerted effort to help out our local Boston school children. We have partnered with the Manning School of Jamaica Plain and the Haley School of Roslindale to bring more children into our compound and show them all the living items the Christmas season has to offer.