Country singer Faith Hill has sold over 40 million records worldwide. Faith has a huge fan base that spans many musical genres. Faith Hill is fresh off a new Super Bowl commerical showcasing the advantage sending flowers professionally designed and hand delivered by a florist.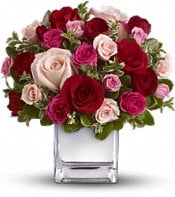 The commercial did create come controversy, but the results of increased sales for florists and Teleflora justify the commercial as a success and more importantly that superstar Faith Hill can influence purchasing.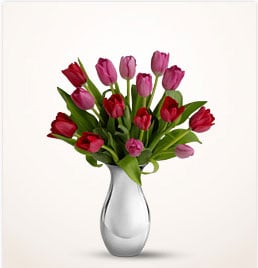 Exotic Flowers remains a member of the elite presidential circle at Teleflora. Through our partnership with Teleflora, Exotic Flowers locations in Boston and Roslindale along with www.exoticflowers.com is proud to ally ourselves with this icon.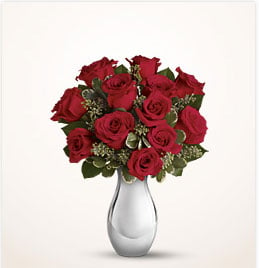 The celebrity endoresement for the flower industry is long overdue. Merlin Olsen (with FTD) was a great spokesman, but certainly not the brand that influences purchasing like Faith Hill. Exotic Flowers in Boston will have a Faith Hill category online which will update seasonally with Faith Hill's selections.