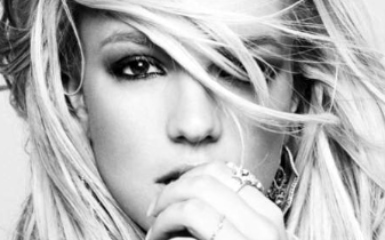 Boston, MA
August 8th, 2011
As Britney Spears gets ready to take the stage at TDBank Garden in Boston tonight, she will be enjoying the fragrant blooms of Exotic Flowers in her dressing room. Britney has recaptured the public's affection and sells out her concerts throughout the country. I know that Britney will be blown away by the striking arrangement of Ecuadorean roses, Dutch hydrangeas, and orchids from Thailand sent by an adoring fan.
As Boston's Premier Florist, the staff at Exotic Flowers is often called upon to create some outrageous flower designs for the Boston area. From Fenway Park to Gillette Stadium, Exotic Flowers has had some memorable deliveries for friends, fans and celebrities.
Some of our flower deliveries have gone to Boston news icon Natalie Jacobson; actresses Barbara Streisand, Rita Moreno, Jane Seymour and Amy Smart; Baseball legends Ted Lepcio and Jose Canseco; and politicians Senator Ted Kennedy, Governor Deval Patrick and Mayor Tom Menino. While some of our more memorable deliveries include:
Actresses Annette Bening, Eva Mendes and Debra Messing (who has many floral allergies) were feted with flowers while filming the movie, The Women in Cambridge, MA.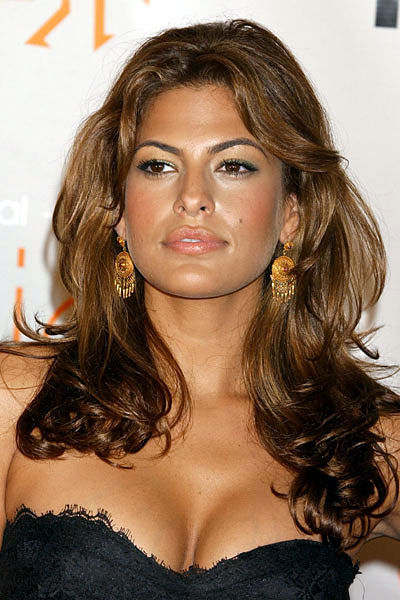 What a pleasant surprise to have Hollywood producer Toby Emmerich's people ring up Exotic Flowers in Boston to celebrate these three movie stars with Ecuadorean roses, Dutch Gerbera Daisies and Cymbidium Orchids from New Zealand.
In June, 2009 - the Red Sox celebrated manager Terry Francona and coach Brad Mills' 500th win for the Red Sox with 500 roses sent to their wives from Exotic Flowers' hoard of Ecuadorean roses.
When the famous legend Julie Andrews was in Boston, Exotic Flowers was chosen to create table centerpieces for a party in her honor.
One of the more memorable Boston weddings came years ago. Exotic Flowers was honored to create the wedding flowers for actress Maura Tierney. The Hyde Park native has been a friend of Sonny at Exotic Flowers for many years. We are proud to be friends with such a special family.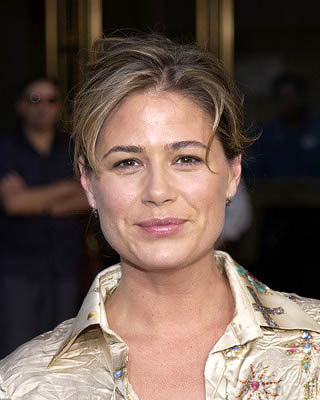 It was