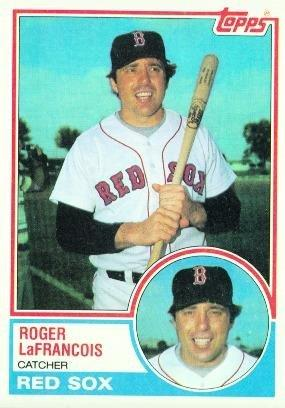 Do you remember the 1982 Boston Red Sox ? The 1982 Red Sox finished in third place with a record of 89 wins and 73 losses. The team was managed by the legendary Ralph Houk. Houk was considered an old school type manager and believed in carrying three catchers on the 25 man roster.
Roger LaFrancois was the third string catcher on that team. LaFrancois suited up for all 162 games and never spent any time on the disabled list. Roger also only appeared in eight games and had only 10 at bats (.400 avg).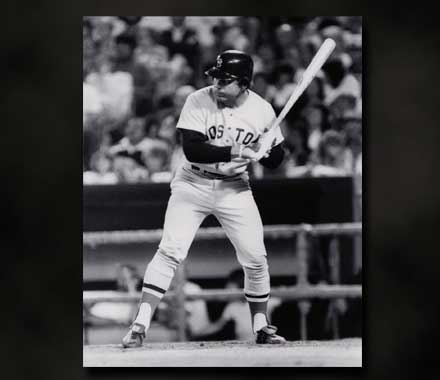 Making it to the majors is no small feat. Staying on a major league roster for 162 games is even more impressive. You cannot become a major league catcher without talent. Other athletes may have called foul, demanded a trade or stirred trouble in the clubhouse. LaFrancois proved just the opposite. The model employee and teammate. LaFrancois warmed up pitchers, cheered on his teammates. LaFrancois learned and learned and learned more. He used this opportunity as a major leaguer to become a career baseball man.
Even today almost thirty years later, a Boston florist is reminded of LaFrancois and how he should be admired and revered as much as the two catchers (Gary Allenson and Rich Gedman) whose job he competed for. LaFrancois is a role model for all business, not just sports. At Exotic Flowers in Boston, even the top staff members sweep the floor. No job is too menial. There is plenty of idle time in a Boston flower shop, our job at Exotic Flowers is to be like Roger LaFrancois is to use that idle time to our advantage.