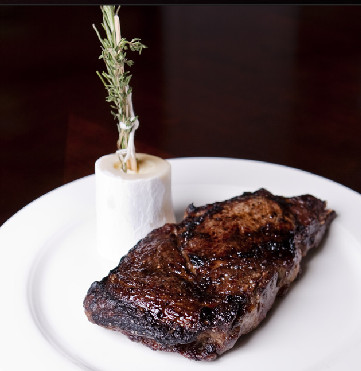 Boston is a power city with international fame and exposure. Boston is known for hospitals, education, sports, the arts and its florists. Did you know that Boston is also a great place to get a steak ? Exotic Flowers in Boston would like to share its favorite steak joints in no particular order.
Fleming's Prime Steakhouse on Stuart Street in the theatre district. Fleming's has hundreds of wines by the glass and is a great place to host a private event. Ask for Terri.
Ruth's Chris on School Street in Boston; this national chain is known for its sizzling plates and mouth watering red meat.
The Capital Grille now heading to the Hines Convention Center. A landmark on Newbury Street in the Back Bay is heading to new digs. Cannot wait to check it out.
Abe & Louie's on Boylston Street in the Back; always a favorite as it remains one of the few heavies in the big business of beef. Great bar scene here.
Mooo Restaurant located in the chic XV Beacon Hotel on Beacon Hill; this place is always packed and you have to check out the wine cellar for private events. Ask for Ms. Christian Heydt.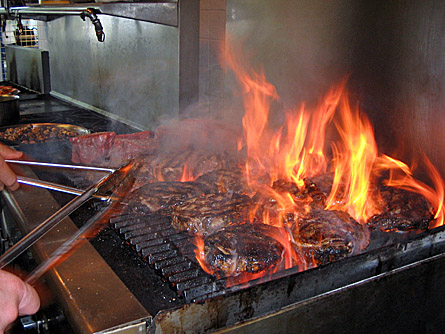 Remember, no Boston steak dinner is complete without flowers on the table from Boston's Premier Florist.