Most of us know that Mother's Day is a time to say "thank you" to the number one woman in our lives who has made everything possible-our mom's! We plan ahead with a nice bouquet of flowers, a brunch at her favorite restaurant and a sentimental card that proclaims our appreciation and hope we can someday become half of the inspirational person to our children as she has been for us.
But how did this holiday begin? You might be surprised to learn that mother's have been honored for centuries! Throughout several different cultures and religions, these women have held great meaning since time began although they may not have been recognized on the same date at the same time.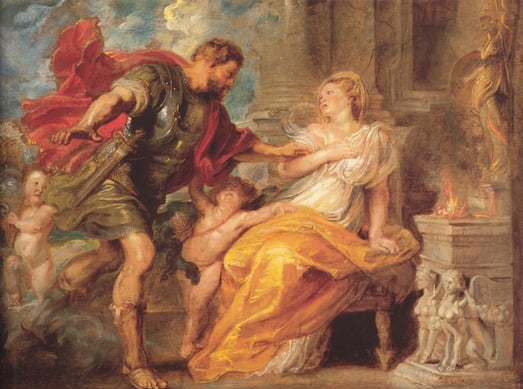 Ancient Greece was the first recorded region to pay homage to mothers, particularly using the wife of Cronus, Rhea, as the initial symbol for honorarium. Later, the Romans followed using their own deity, Cybele (a mother goddess), to represent the occasion. A spring celebration named "Hilaria" marked this sentiment, which used festivities of parades, feasts and music to establish the occasion. Christians also joined in the tradition around the 1600's in England calling their version, "Mothering Sunday". The holiday was represented on the fourth Sunday of Lent and called for special services during sermons emulating the Virgin Mary. Christians were then encouraged to visit their "first church" and return to the homes where their mother's lived. A mother's womb symbolized both the first home and first church that a person experienced.
So you're probably wondering when Bostonian's began the ritual of Mother's Day?
Well, it wasn't until 1908 when a woman named Anna Jarvis held a memorial service for her mother, Anne Jarvis, three years after her passing in Grafton, West Virginia. Particularly proud of her mom's work nursing and caring for soldiers on both sides of the Civil War, the daughter mandated a campaign to honor all mothers on the second Sunday of May. By the year 1914, President Woodrow Wilson signed an act making Mother's Day and official holiday for the entire United States of America.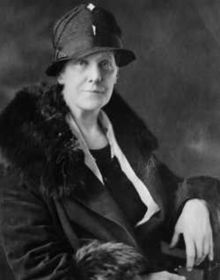 It wasn't long before Anna succeeded in her efforts when businesses saw a massive opportunity for market growth within this realm. Industries such as card companies, growers and candy saw major expansion possibilities and began to market their products for this celebration. Hallmark and Hershey's widened their advertising campaigns to appeal to this new niche and infused a necessity of gift buying for mom on her special day.
Originally asking observers to write a hand written letter explaining their sons and daughter's heart felt love for their mothers, Anne flew into a rage outraged by the exploitation beginning to take place. Jarvis set out on a mission boycotting the American holiday, petitioning for it to be taken off the official calendar. The activist then participated in several sit-ins and protests using the carnation as the official flower of Mother's Day.
Suzie Canale,
Westwood, MA