September is a time when the kids go back to school, the air turns cool and nights are starting to darken early again. It's also the time when we pick up those books that we were too busy to read over the summer, which have been piling up in our bookshelves. For me, the first titles I'll be perusing are those thematic after my favorite hobbies such as cooking, painting and flower arranging of course! The literary industry is bursting at the seams with compilations teaching you the basics from filling a vase with water to designing beautiful floral pieces using the hottest cut stem varieties. There are even books that teach you about the in's and out's of the floral business including product transportation, market branding and price variations (for those of you eager to dive deeper in the subject matter). Here are a few of my favorites that I hope find their way to your library or nightstand tables!
Flowers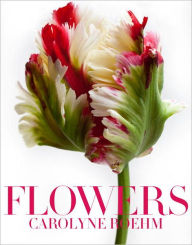 As if the cover wasn't reason enough alone to pick it up off the shelf, this stunning picture book showcases spectacular images of both rare and traditional flowers. Written by Carolyne Roehm, the photographer captures the seasonal changes of gardens and their magnificent characteristics of shade and texture! The book release date was November 6, 2012 and can be found on websites such as Barnes and Nobles and Amazon.com.
Flower Arranging: The Complete Guide for Beginners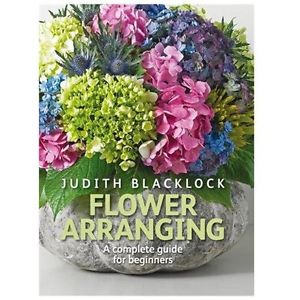 You might think you have to be an expert to be a flower arranger but that's simple not true! Judith Blacklock takes you through a step-by-step guide to explain how to successfully manipulate design with cut flowers. Using a multitude of different textures, sizes and color, readers will be impressed by the simplistic approach as well as the creative options available to flower lovers!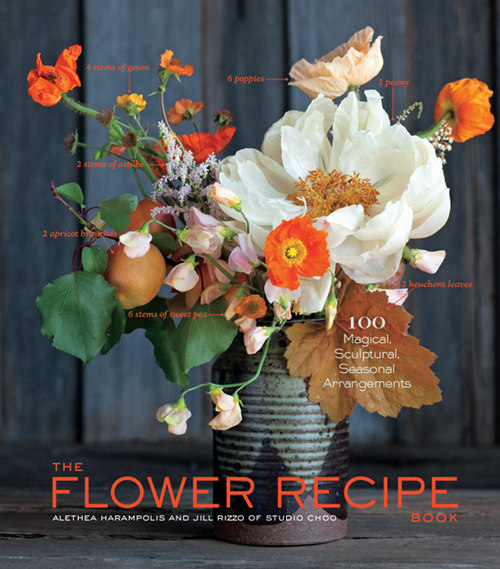 The Flower Recipe Book

This fabulously chic guide takes readers down the path of floral design in a quirky yet fun manner! All the arrangements are shown as a cooking recipe where the floral supplies (including the actually stems) are all part of a recipe. Written by Alethea Harampolis, the concepts are directly taken by the top designers in the country of Choo Studios. Enjoy and get cooking with flowersClick to edit your new post...