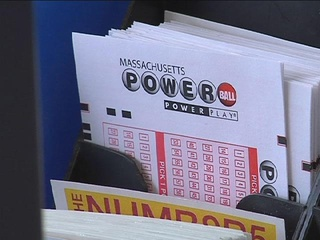 If Exotic Flowers in Boston wins the $550 million dollar jackpot in Powerball tonight, rest assured your December orders will be filled. Don't worry your Christmas traditions from Exotic Flowers will remain through 2012.
After Christmas however, the staff at Exotic Flowers would be bringing more than beautiful flowers with a half a billion dollars.
we would have to turn the current flower shop in Roslindale into a year round Boston Botanical Garden which would be free to the public and kept in trust for the flower lovers in Boston.
local Boston churches, charities and schools who have been so kind to Exotic Flowers over the years will be rewarded handsomely.
the staff at Exotic Flowers in Boston would be handsomely rewarded and go on much deserved vacation.
a concerted effort would be made to work with The Women's Locker Room Foundation in helping homeless women.
and of course there will be lots of free flowers and roses for all our Boston clients until we close the doors.
If you're playing Powerball, keep us in mind when you win. No celebration is complete without flowers.