I love the holiday season and I appreciate all of the different decorations, lighting, snowfall and foods associated with this time of year. Our brains actually recognize these as triggers, letting us know what we can expect. When we see a pine tree on top of a car, we know that it will be soon be twinkling with ornaments and when we hear the jingle of bells, we know that Santa and his reindeer must be near. We link these characteristics together as "hints" that Christmas time is approaching and we watch for more of these signals to guide us through the traditions and festivities.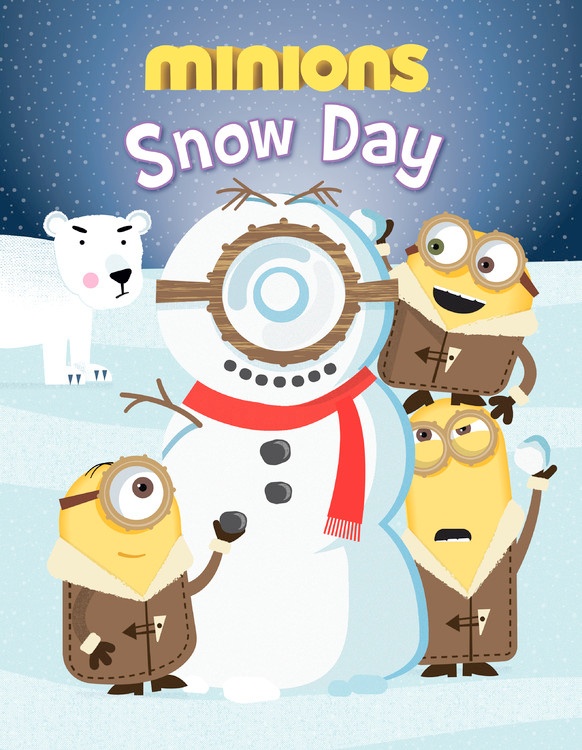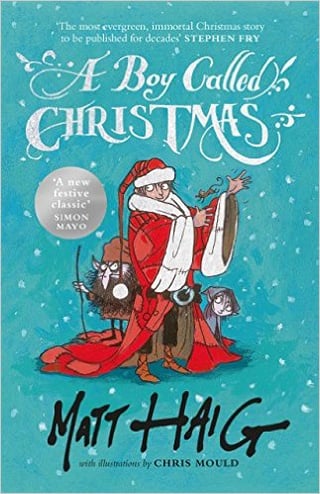 For some kids, these "hints" are harder to connect to so they need a little help identifying special traits to let them learn how to react to special occasions. A great way to do this is to find children's picture books, which teach them about what a holiday means and how we celebrate them. Stories are capable of connecting ideas when associated with indicators illustrated on the pages.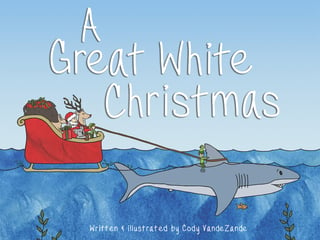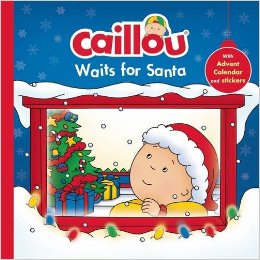 Luckily, families will have a wide variety of new titles to choose from since this has been a very busy year of publishing Christmas themed books. From picking out a wreath and tree to sending grandma a holiday card, you'll be able to select any aspect you wish! Vivid pictures, poetic phrases, funny storylines and magical adventures all await you so browse this list and find your perfect Christmas read!