I know it seems a little early but even in New England we can get a jump-start on the growing season. Pay no attention to the ice and snow on the ground and get your green thumbs ready to begin planning your gardens now! You don't need a greenhouse or any other expensive contraption, either. All you need is some things found right around your home, a few packets of seeds and the right warm and sunny window to get things blooming. With a few tips on which material is the best to use, you'll have a fabulous and bountiful collection of fruits, veggies and flowers to transplant as soon as the earth thaws later this spring. So don't get discouraged if you see yet another blizzard coming our way on the news, by following these guidelines you'll be able to salvage your love of gardening all year round.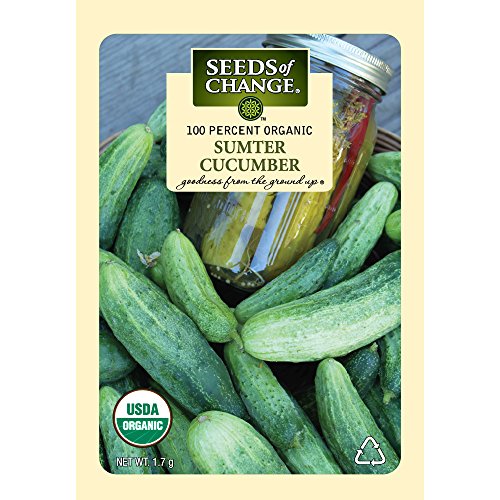 Seeds
The truth is, you can plant whatever you want and at least one seed should spring up through the soil eventually. While this is true, for those who are determined to grow hearty species for their summer gardens, there are a few species that will do better than others when potted indoors. The later you begin potting during the winter season, the more options you have but in case you want to get cracking now, here are the seeds that I suggest.
photo credit: hgtv.com
Potting Material
You're going to hear a lot about what certain specialists deem are the best materials to plant seedlings but in general, you have a ton of options available. Most of these containers you can find around your house or garage so don't go nuts buying expensive seed sets which are the same if not inferior to what you already own. Using everything from recyclables to empty fruit rinds, you'll be amazed what works as a beneficial nutrient supplier to your seedlings.