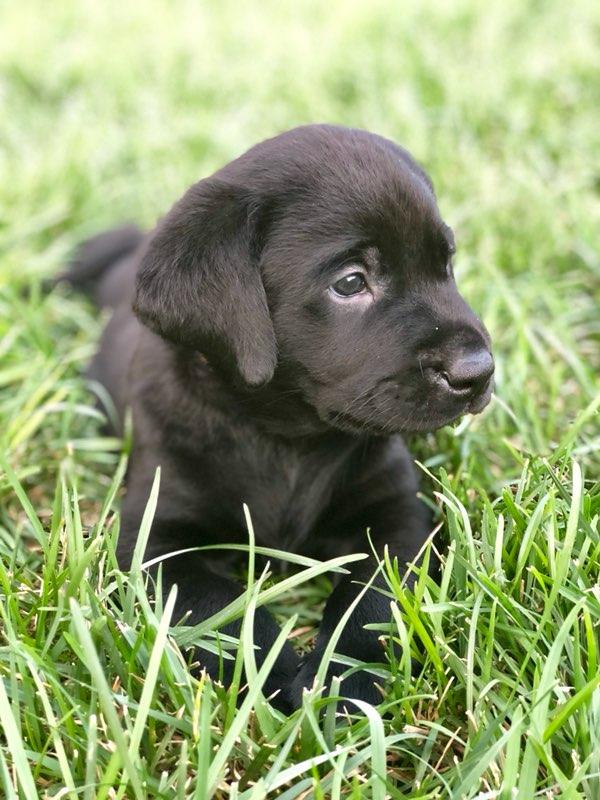 Are you an animal lover who also adores flowers but are too afraid your puppy or kitty will likely be tempted to snack on potentially harmful plants and foliage? Many times, people who have recently adopted a pet just believe it's too risky to display centerpieces or house plants in their homes in fear of the possibility of ingesting poison. Who can blame these responsible parents for making this decision when sometimes it's unclear of what is safe and not for this type of décor? Thankfully, there are many resources available, which list helpful tips on risky plants and blooms to avoid exposure to your animals. If you are curious about what some of those are, here is a list of a few botanicals that should be avoided:
Flowers: Many of these blooms cause diarrhea, vomiting and profuse drooling. Kidney failure, soft tissue damage and several other serious medical issues, including death may occur if not seen by a veterinarian immediately.
Azaleas Lily of the Valley
Tulips Monkshood
Hyacinth Morning Glories
Plants: Similar to harmful flowers, the results of ingestion from many of these plants will result in vomiting and diarrhea. In some cases, hallucinations, organ deterioration and possible heart failure may also occur.
Holly Juniper
Dieffenbachia Bitter Sweet
Palms Oleander
So, what are the safe flowers to showcase in your home that won't hurt your cat or dog? Try asking your local florist for varieties such as roses, bachelor buttons, jasmine and bamboo to dress up any room!