Is your garden looking a bit neglected after the winter? Maybe you've piled surplus stuff from inside the home to make some extra space? Whatever your reason, it's time to think about transforming it into a fabulous outdoor space and growing plants from seeds before spring arrives. Giving your garden a spruce-up will not only make it a beautiful and relaxing space to hang out for family and friends, but it can also be rewarding feeling once all the work is done. Here are a few ideas for you to try.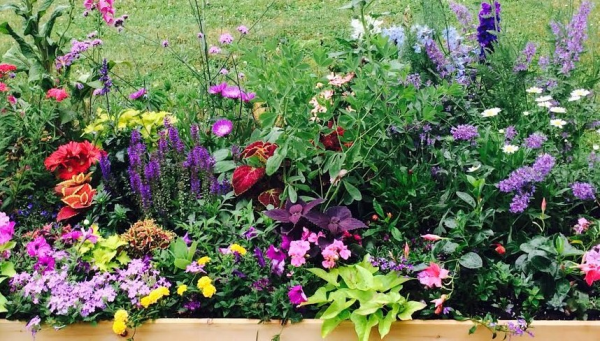 Make it comfortable
Inject a bit of personality into your outdoor space through repainting your fencing, buying or re-purposing garden furniture and decluttering broken or useless junk lying around. Try and think about maximizing the space to make it more comfortable for everyone to enjoy, and that includes making a pet-friendly garden if you have animals. If you want privacy, consider planting tall, evergreen trees which will also provide shade on hot, summer days.
Create a grassy space
Lawn care takes a lot of work to get the lush greenness you want to relax on but it's not the same if you have to sit on concrete paving stone! Plus, it's a great space for children to play on. If you've already got a lawn, look out for any patches or signs of unhealthiness that have appeared but if you don't have grassy area then maybe it's time to consider planted grass seeds. Either way, depending on the size of your space, the chances are you'll need a handheld spreader for a small space or review broadcast and drop style spreaders for larger areas as they'll allow the area to be covered in a few passes.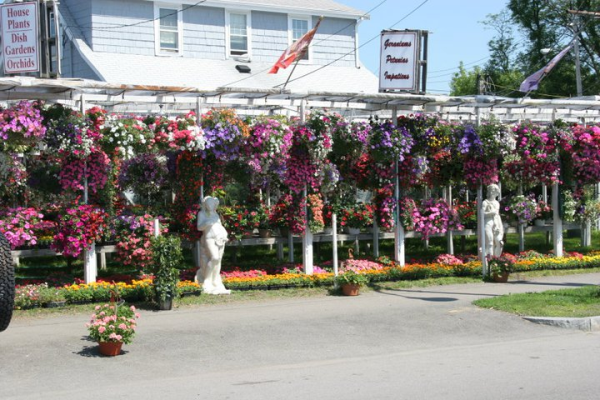 Add color
Who doesn't like the stunning colors of nature's flowers growing in a garden? Admittedly, it takes a bit of effort to start off but once established you'll be able to enjoy their beauty in the months to come. There are many ways to brighten up your garden, even on a budget and you should choose different types of species, for example, exotic flowers, edible flowers, annual, etc, to mix it up. It's important to make sure they're watered well and receive the right amount of shade or sun they desire and you can either plant from seed or buy in pots from a gardening center.
Whatever you decide to incorporate or add into your garden, it will be a reflection of your style and tastes so makes for a perfect escape in the good weather.