Pre-spring preparations can be well underway and you don't need to be outside to do it. Certain seedlings can be grown right inside your home as long as you choose the right varieties and materials to support your green thumb efforts. If you have kids, they'll love this project since it will give them something to look forward to when the boredom of being locked inside gets the best of them.
Follow these easy set up directions and begin sprouting your spring garden while the snow is still spread across the ground!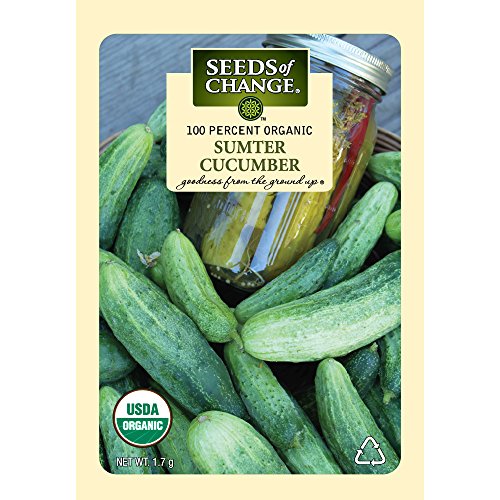 When To Start:
This is a tricky question because the answer varies depending on the type of plant you're wishing to grow. For vegetables that take a really long time to mature such as peppers and tomatoes, you might want to begin at the middle to end of March. For flowers such as morning glories that need less time to foster, try planting them in starter soil at the end of May to early June. A good tip is to be sure to read the back of the seed packets for further information that will help you make the right timing decision.
What You'll Need:
The best part of this project is that you need very few materials, which is both cost effective and convenient. Grab these items at your local Home Depot or for those who are wise, dig them out of your potting shed to reuse from last year.
A bag of soil

Pots or starter seedling kits

Seed packets

Water

A sunny window
How to Start:
Place a seed in an inch and a half of dirt and make sure it is well covered with soil.

Sprinkle the container with a small amount of water and be sure not to flood the pot. They are only seedlings so it is very easy to over water and drown them out.

Put the seedling next to a sunny window that allows ample light for growth potential. Be sure that there is also enough heat and avoid areas with chilly drafts.