It's getting chilly outside and for most of us avid gardeners; we're a little depressed over our season coming to end. The leaves are falling from the trees, the flowers have died back and we know all to well that snowflakes will begin to fall very soon.
But is that any reason to put away our "Green Thumbs" until next spring? Heck No!
There is plenty to do while the forecast turns dismal, many of which we can do right in our homes! Just because our backyards will be off limits for months, doesn't mean that a windowsill in our kitchen or living room won't provide the perfect space for a new garden to flourish! True, you'll need the right amount of warm light, potting soil and adequate containers to grow your fruits, flowers and vegetables but its all possible if you select the right varieties. Some types of plants just don't do well inside, so it's important to recognize these in advance and select other options that will otherwise benefit from being placed in this specific environment. Order online or visit your local garden center to pick up these seeds to harvest (promising to live well with the proper care) in your house this winter!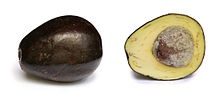 Avocados
These fruits are great to grow during the colder season because all you need to start is the pit of an old avocado. Cut the pit open and place toothpicks through the center, placing over a bowl of water. Once sprouts begin to grow, place in a pot with a sunny view. Make sure the planter is well drained and add a little sand to the soil to cultivate a healthy root system.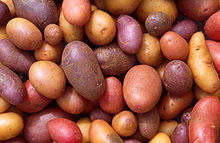 Potatoes
Grab your old spuds and place them in a bin full of well-drained soil. When you see their "eyes" peek above ground level, a plant will soon emerge, which is fun in itself to watch grow. Once the plants are about a foot tall and their white flowers have died back, its time to go digging! You'll love their fresh taste and the fact that they long outlive your groceries store's selection.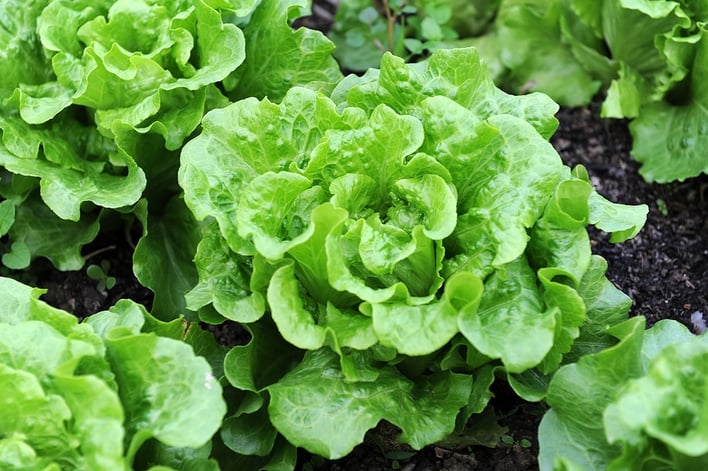 Lettuce
Lettuce is quick and virtually effortless to grow when you have a well-lit area and a soil rich in compost. Select a hardy variety such as red or Boston lettuce and watch them sprout almost as quickly as you planted the seeds. This veggie is perfect for salads or to simply brighten up a room!
Carrots
These are so much fun to watch grow and easy, too! Make sure you plant the seeds in a container at least a foot and a half deep to ensure a healthy veggie size. They love to be regularly watered and are ready to be plucked free from the earth when they are ¾ inches in width across the top.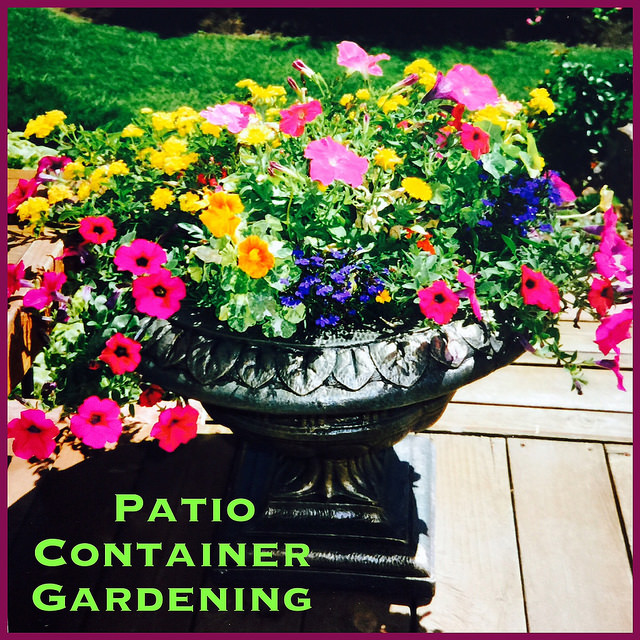 Petunias
There's a reason why petunias are the first flowers to arrive in the markets once the spring comes around and that's because they are easy-peasy to grow in colder temperatures. Find an area of your home that produces a lot of sunlight and water the plantings regularly. Pretty soon you'll find you have a beautifully colored flower garden all to yourself!