Children have amazing little minds because they often learn the first key components of a new concept through words and images found in picture books. For my five-year-old son, it was books where he learned all about Christmas, Thanksgiving and Halloween including the colors and traditions associated with these holidays. Now that Valentine's Day is right around the corner, I've made a conscience effort to search far and wide for the best picture books, which explain this time for red and pink hearts. I look for stories that have a clear story, are simple enough to apply to things he actually sees around him and ones that contain illustrations which legitimately reflect common images related to Valentine's Day. Incredibly enough, more and more authors are choosing to write about February 14th making it easier for us parents to select the right material appropriate for our children. After carefully reading the selection available in my local library I came up with these beautiful children's books that are perfectly paired with the spirit of Valentine's Day.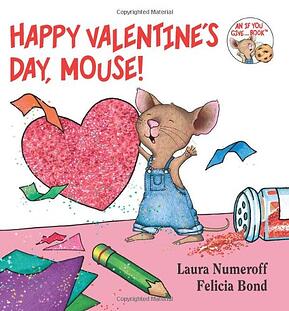 Happy Valentine's Day Mouse
By Laura Joffe Numeroff
From the author of, "If You Give A Mouse A Cookie" is the Valentine's Day inspired board book, "Happy Valentine's Day Mouse". Geared towards toddlers and early reading youngsters, mouse begins to make his valentines for friends and then explains the reasons why he loves them each. The story is very simplistic to understand and contains bold illustrations that are easy to follow along with the story.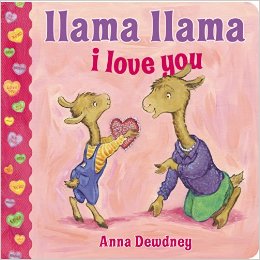 Llama Llama I Love You
Anna Dewdney
Another hit series writer, Anna Dewdney, writes and illustrates this lovely holiday accompaniment to her other "Llama Llama" books with a fresh and sweet story about giving hugs and hearts for Valentine's Day. Published as a board book, this is great for the young readers who are learning to sound out words and also a great gift for the teeny weenie reader who may have destructible hands.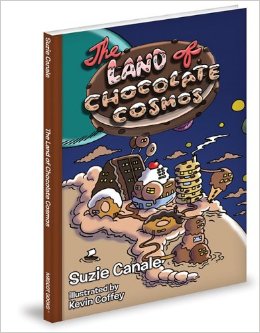 The Land of Chocolate Cosmos
Suzie Canale
"The Land of Chocolate Cosmos" is filled with a delicious "chocolate" theme, which we all know is symbolic of Valentine's Day. Written with a sweet message regarding the importance of recycling, kids will drool over the scrumptious images illustrated by Kevin Coffey while learning a valuable lesson about preserving our natural resources. This is a wonderful book for kindergarteners through 2nd grade.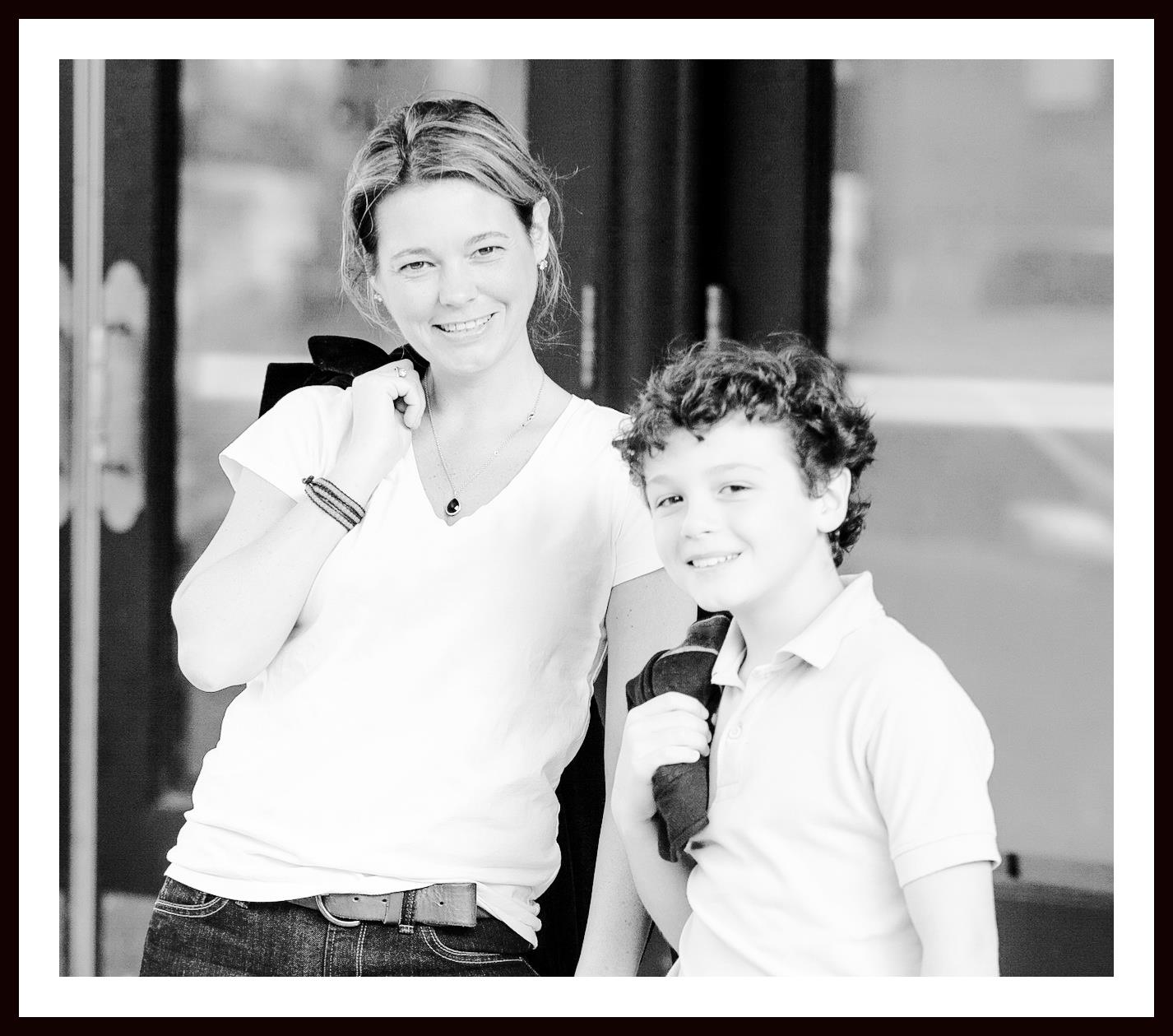 Suzie and Ryan Canale, Boston 2014
In addition The Land of Chocolate Cosmos, Suzie has published three other children's books. They are available to purchase at Exotic Flowers in Boston or available at The Westwood Public Library.