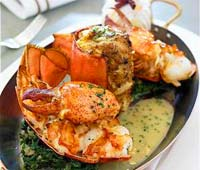 Okay so you have ordered your flowers for Mother's Day, she gets them from Exotic Flowers and loves them. Now it's Mother's Day and she really should not have to cook, do you order in ? Call a caterer ? Most of us make the call on dinner, lunch or brunch. Mother's Day is the busiest restaurant day of the year in Boston. Check out our top five choices for Mother's Day. By the way, if you are caught between flowers and food; the Koran tells us that flowers are food for the soul.
McCormick & Schmicks in Faneuil Hall Marketplace; great seafood in the heart of the city. This is a great choice for lunch or early dinner, that way you can stroll through Quincy Market and take in some sights.
Mooo Restaurant at the ultra chic XV Beacon hotel on Beacon Hill. If you are looking to lavish mom with personalized service and high end dining, ask for the GM Alexa and tell her that your Exotic Flowers sent you.
Dining Al fresco on Mother's Day or having a large event ? You cannot beat the atmosphere, energy, food and once again beautiful planters at Towne Stove & Spirits on Boylston Street in Boston. Ask for TerriLynn Haak, she is among the best in the business.

* Getting take out ? I am in. I will be selling flowers from early hours on. Why not ring up my friend Chris at Seven Star Street Bistro in Roslindale. His Chinese is not only delicious, but healthy as well.
*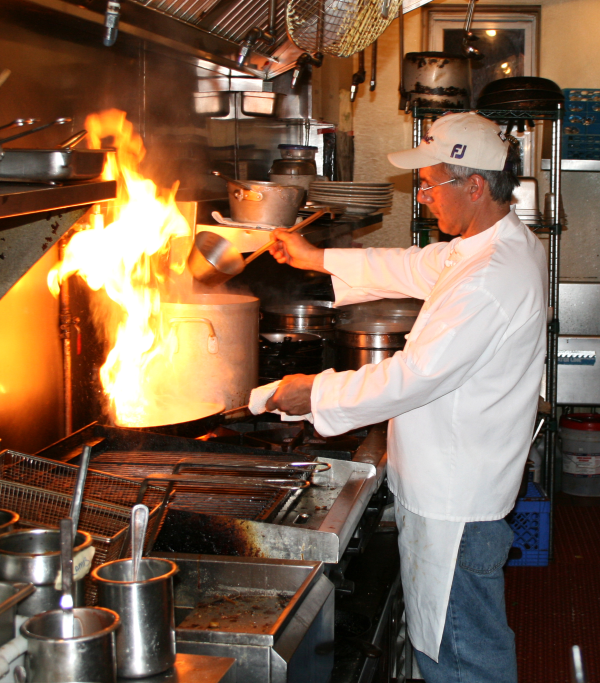 * Looking to stay away from the crowds and traffic of the Back Bay and Downtown Boston ? Why not ring up Delfino Restaurant in Roslindale ? Master Chef Stephen Judge has been creating the best Italian food for more than ten years. His menu specials are out of this world and perhaps the only area restaurant who can fuse both Northern and Southern Italian along with steaks and seafood. This restaurant is a cannot miss.
Or you can make an effort and cook at home. But with restaurants like these, why bother ? She deserves the best.