Father's Day is all about treating dad to a special day. Create your own memories with your dad, your kids' dad or even someone who is just like a dad. Boston has some exciting and fun things to do. Many of these venues are tailor made for dad. From history buffs to sports fans, here are the staff at Exotic Flowers' top things to do on Father's Day in the Boston area.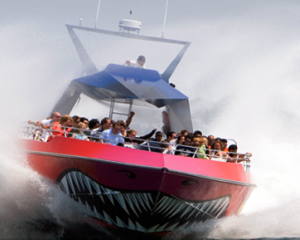 Zip across Boston Harbor at 40 miles per hour. Codzilla is a forty minute thrill ride across the ocean. High energy sounds of ACDC enhance the ride. Share this exciting ride with your dad. Create a lasting memory and start your own Father's Day tradition.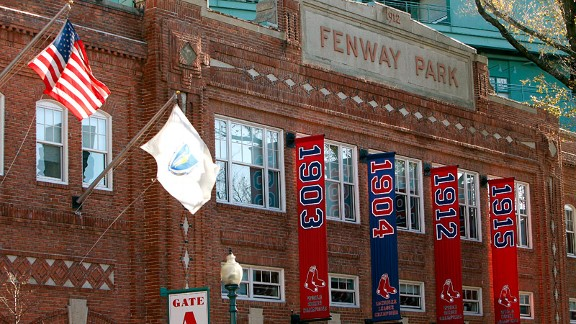 Take a walk into Fenway Park this father's day. Every Father's Day, the Red Sox allow a stroll around the warning track, admission is free. I know we are getting a little tired of the same old, same old from the Red Sox. But if you have not tried this, why not check it out this year. Jerry Remy's around the corner is also offering some great Father's Day specials.

You know Dad loves the History Channel. Why not take him to the real life History Channel ? The USS Constitution is a living breathing museum. In celebration of its role in the War of 1812, celebrate its centennial and Father's Day with a visit to Old Ironsides.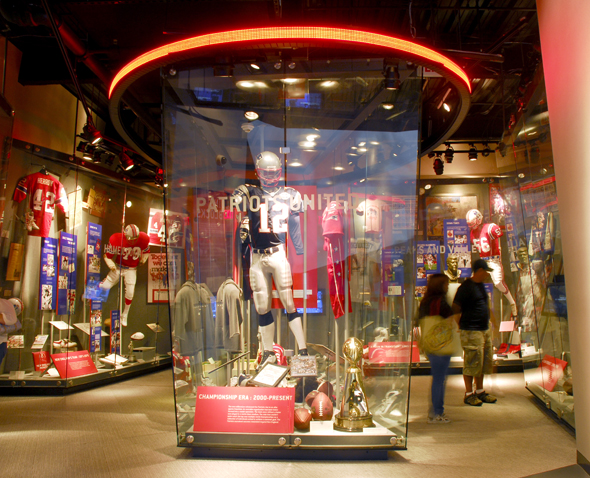 Okay, I know it's not in Boston. If you're like me, you consider Foxboro a town in Rhode Island. But Dad loves football and the Patriots. Why not take him to luch at Patriot Place. While you're there, he can visit the Bass Pro Shop and visit some really cool football memorabilia at the Hall at Patriot Place. Maybe even get dad a new Tim Tebow jersey while he is there.
These are just a couple of our favorite spots. Of course, a few of our honorable mentions include Battle Ship Cove in Fall River (a real life Military Channel); Butcher Boy in North Andover for a the griller in your life, he will thank you; or take a ride to Mystic, CT and check out their awesome aquarium.