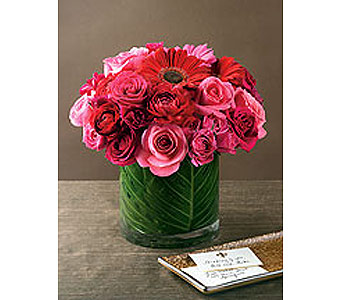 #1 Holidays: Valentine's Day, Easter, Mother's Day, Thanksgiving, Christmas; most guys in Boston need to cover the bases on Valentine's Day and Mother's Day. These two holidays are the Super Bowl and World Series of flowers. Holidays are great for men, they get lots of national advertising and are always on a guy's radar. Holiday flowers are often the most memorable and can be tied into creating your own memories and traditions.
#2 Funeral Flowers - You may not expect funeral flowers to be the number 2 reason guys send flowers in Boston. Funeral flowers have been scientifically proven to ease the grieving process. Funeral flowers are the backbone of our business at Exotic Flowers. Funeral flowers represent more than 30% of our sales.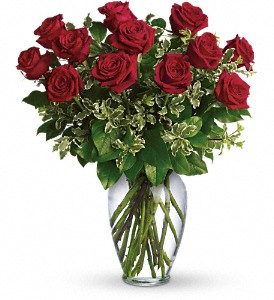 #3 Anniversaries - Wedding anniversaries, first date anniversaries, anniversaries of your engagement; these special days are often commemorated with rose purchases. Although not a huge delivery item, most men will walk into our flower shop to grab roses for their anniversary.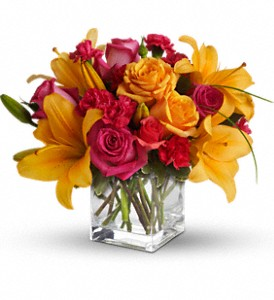 #4 Adoration - Guys send flowers to men and women they adore. No mystery there. Some of our top clients order flowers for their favorite person more than twenty times per year. Of course adoration can be viewed in many ways. We also have a handful of clients who will woo love interests with flowers. We often have guys come in who only know the first name of the recipient and they will often include their cell # on the card message in hopes of getting that first date.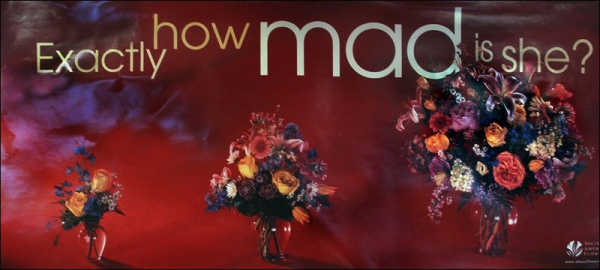 #5 Apology Flowers - perhaps the greatest billboard ever created for the floral industry by the Society of American Florists (SAF), 'Exactly how mad is she ?' tells a story in three images. One of the reasons florists have stood the test of time is because guys screw up a lot and flowers are the peace pipe of our generation.