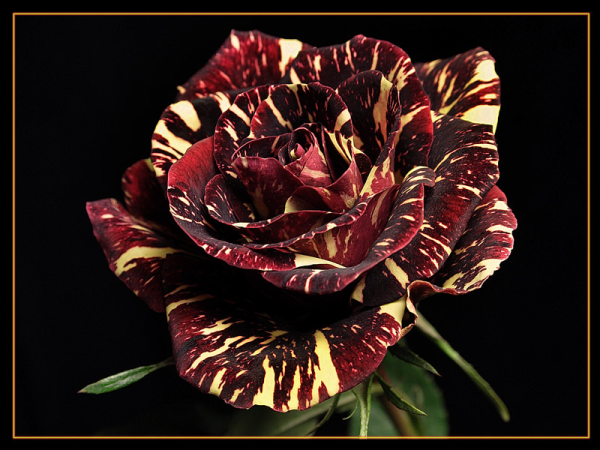 Inspired by a recent tweet from PR Maven,
Kimberley Ring
- Exotic Flowers presents some funky flowers for Halloween in Boston. As florists in Boston, we forget that clients need guidance on choosing flowers for their holiday parties. For Halloween, flowers choices range from blood red roses to creeping amaranthus. Some of our favorites can be seen in this post. Above is the Hocus Pocus Rose, natural burgundy splashed with yellow streaks, this rose is magical.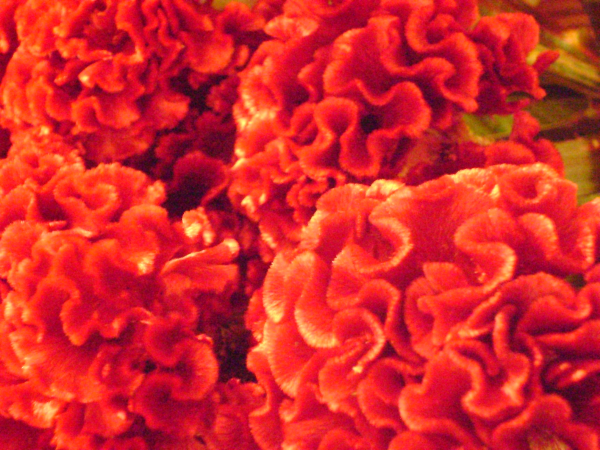 Celosia is brainlike in appearance. This cut flower comes in red, yellow, orange and green. There is no better way to create brain matter with cut flowers than clustering celosia blooms in a skull like vessel.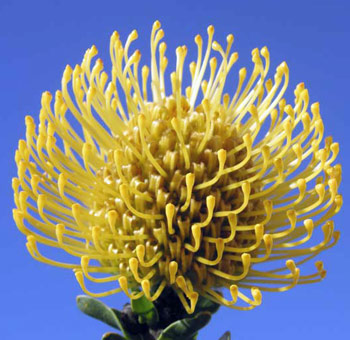 Having a science fiction themed Halloween Party ? Klingons and Trekkies can both agree that pincushion protea would be an ideal flower for an interplanetary theme. Pincushion protea is readily available in orange, yellow and multi color fuzz as well.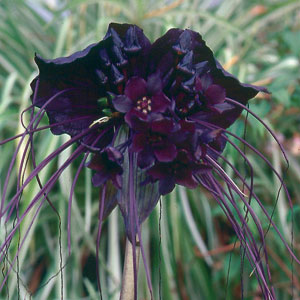 If you really want to raise the bar for your Halloween party, then check out the bat flower. A little gross and kind of scary, the bat flower is sure to be the conversation piece of your event. Please know that the bat flower is quite rare, so get your order in as soon as possible for Halloween.